The Follow Seed Initiative is designed to help emerging entrepreneurs launch new ideas with the help of a $500 financial seed grant, encouragement and the guidance of an experienced business or ministry mentor. Applicants will complete an ideation plan as part of their application and will also provide a basic budget, plan and vision. The panel would also like to hear the Kingdom intention behind their project as well. We want to encourage risk, dreaming and big steps of faith and we are excited to see new exciting and creative initiatives launched.
---
Existing initiatives by people at Follow
---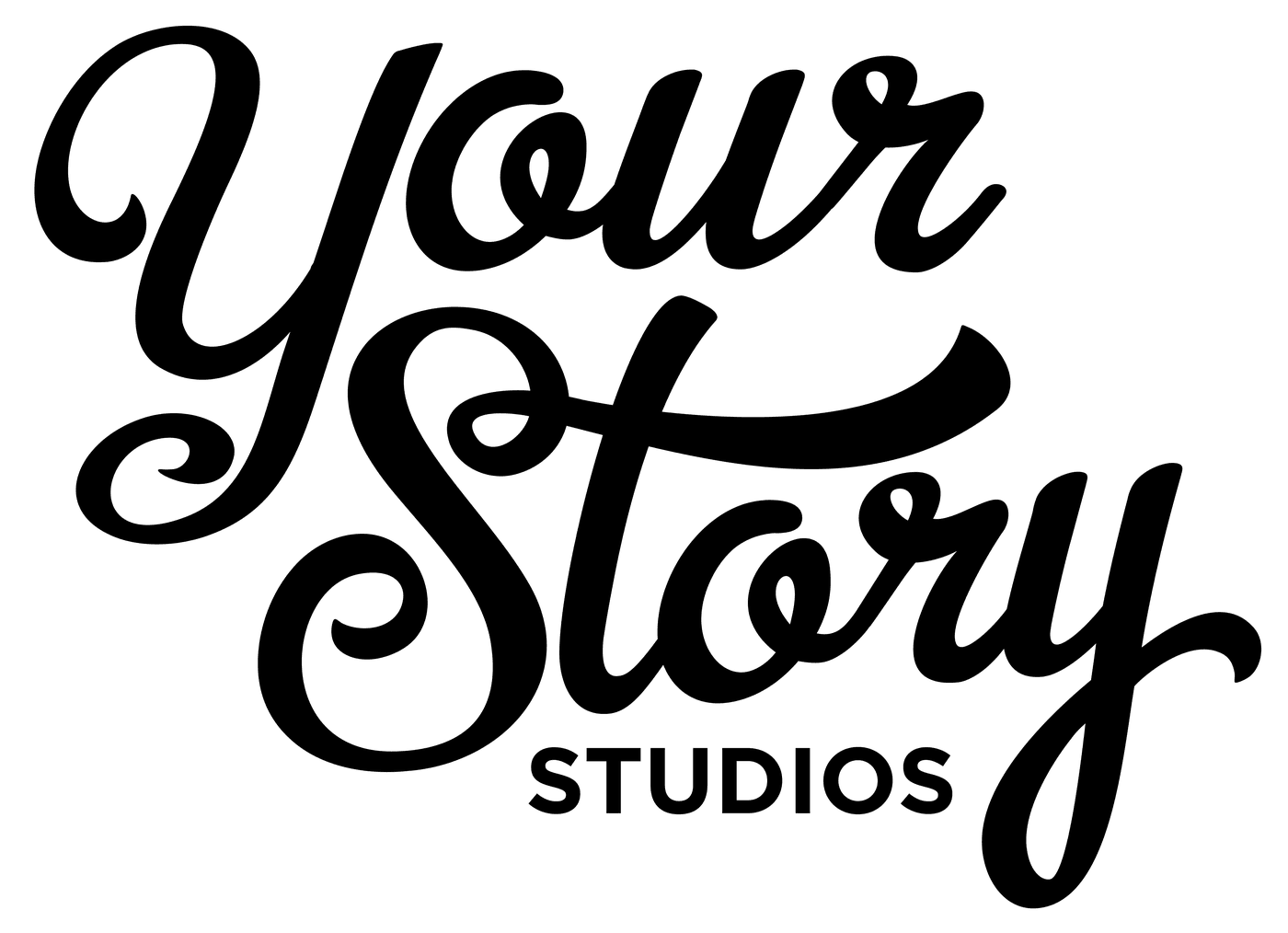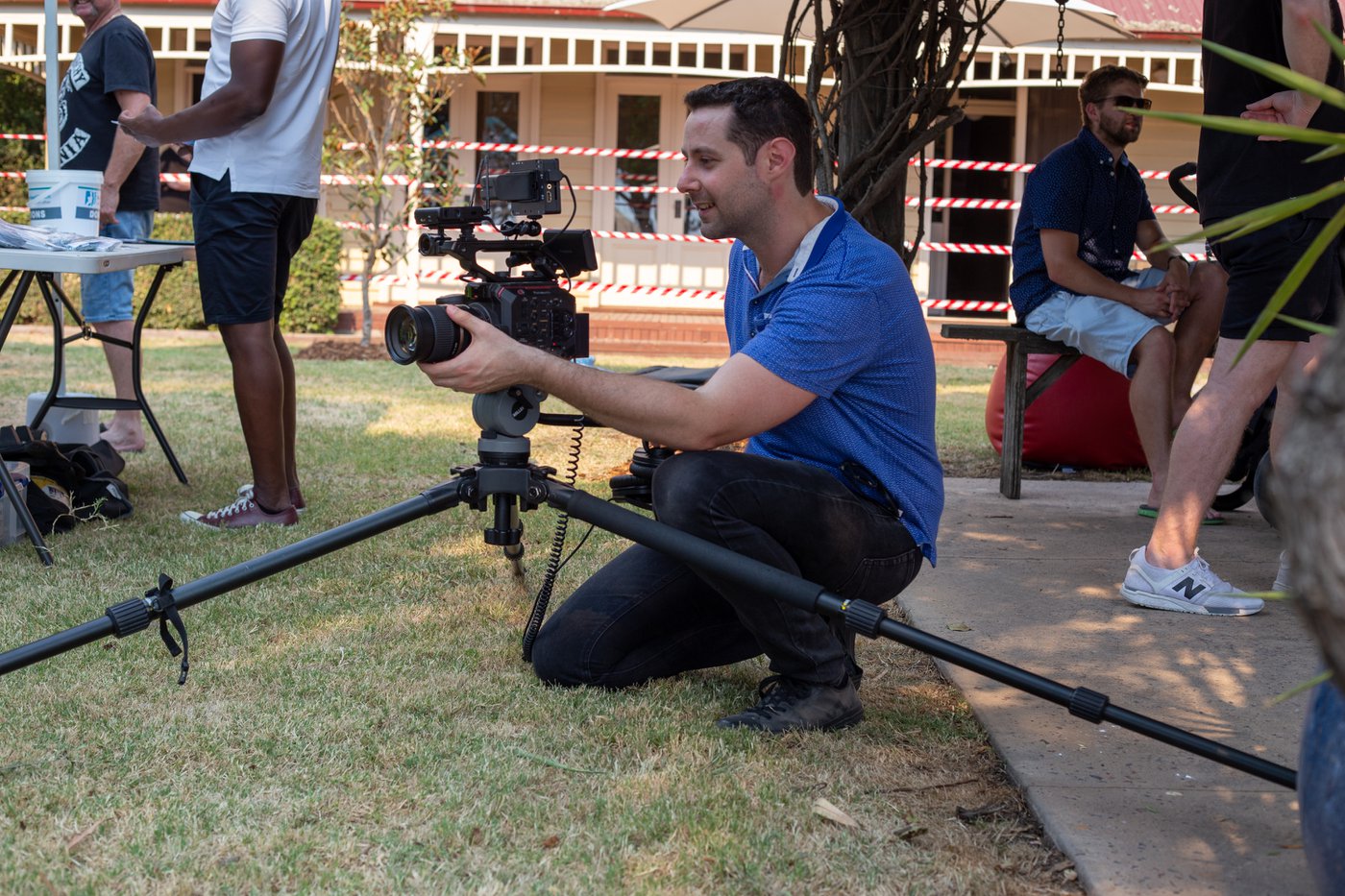 Why did you start your new initiative?
I started Your Story Studios in December 2017 after returning home from travelling the world with my wife for nearly 8 months. Before travelling I was a video producer and always had the desire to start my own business where I tell stories through video.
What is the point of difference from other existing initiatives in the marketplace?
The main point of difference I focus my business on is telling stories. I believe sharing stories is one of the best ways to communicate your message. Jesus told lots of stories, so I'm borrowing that from Him :)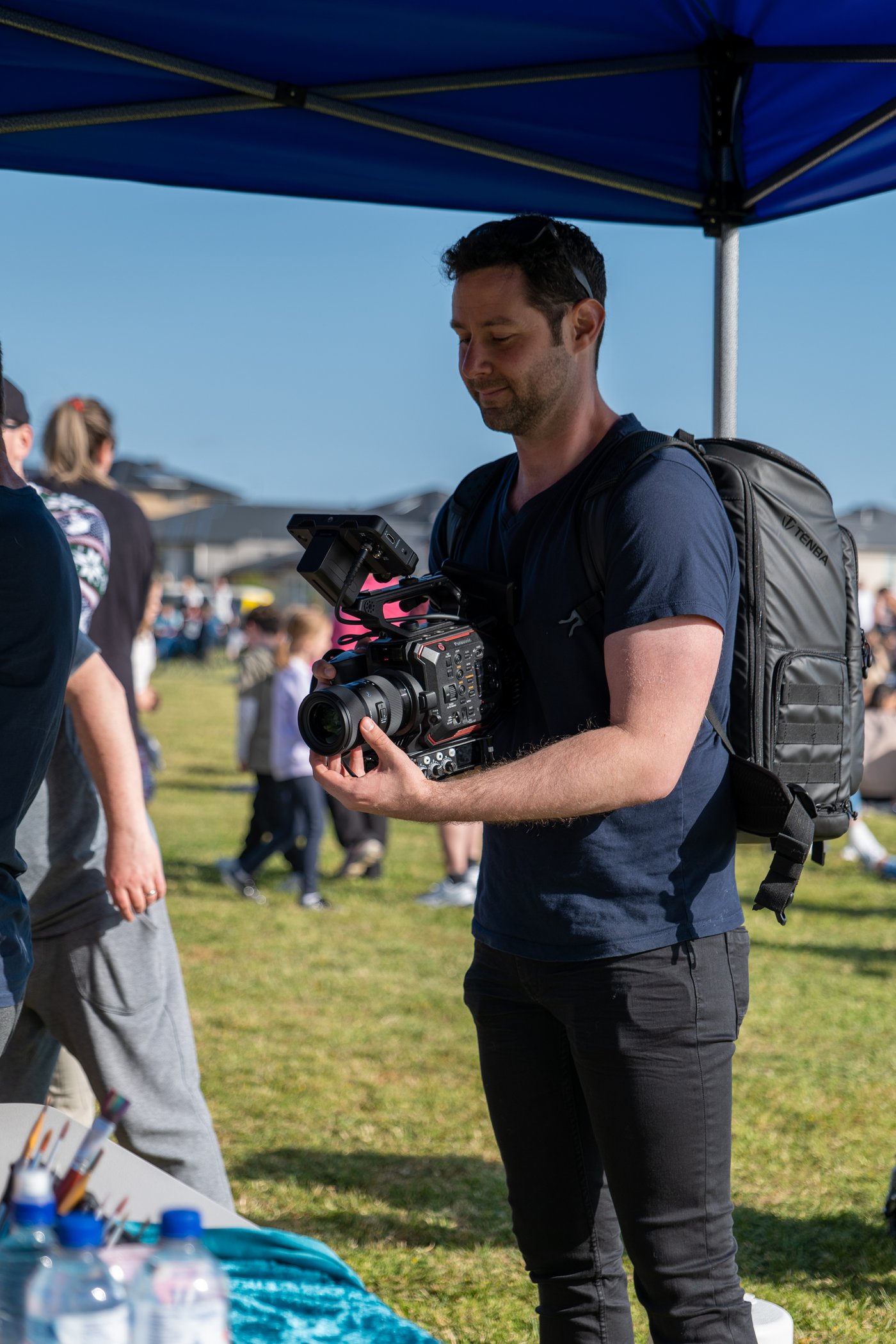 What impact will this project have?
Video is a powerful way to communicate your story. I don't see video going away anytime soon, so for a business or a brand to have high quality video is a valuable asset. It can live on a website or social media channel and be constantly telling your story to your audience.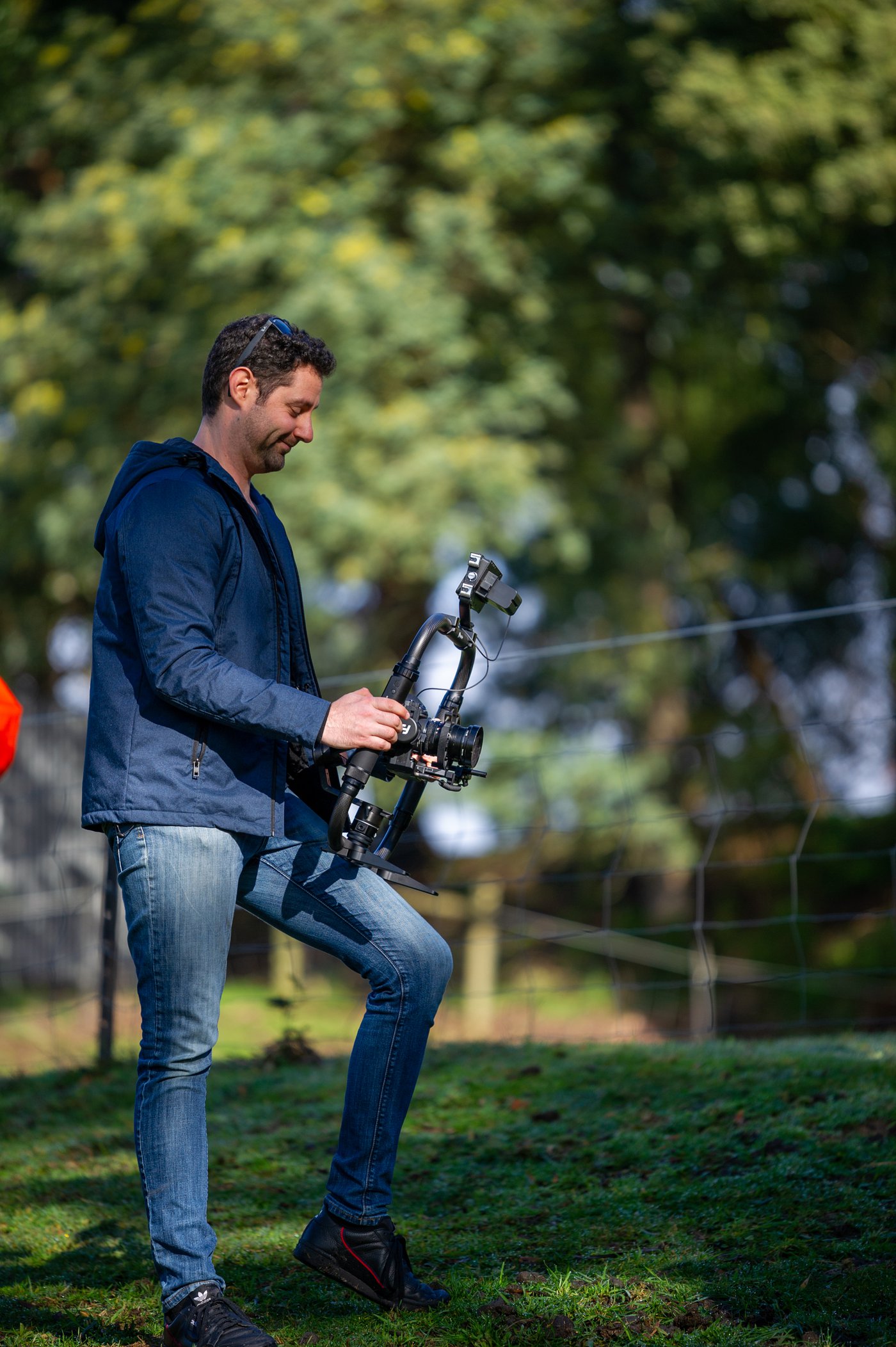 How does your project have a Kingdom mindset?
Some of my clients are either churches or non-profits that have an important message to tell. I believe the Gospel is the greatest story forever told, and having the opportunity to tell it in various ways, through video, is something I value.
What are your hopes for the future?
My dream for my business is to have my own studio space in the Berwick area where I can record a variety of video projects for local businesses, brands and influencers. This includes video content for websites, social media, podcasts and anything else that might emerge in the next 30 years ;)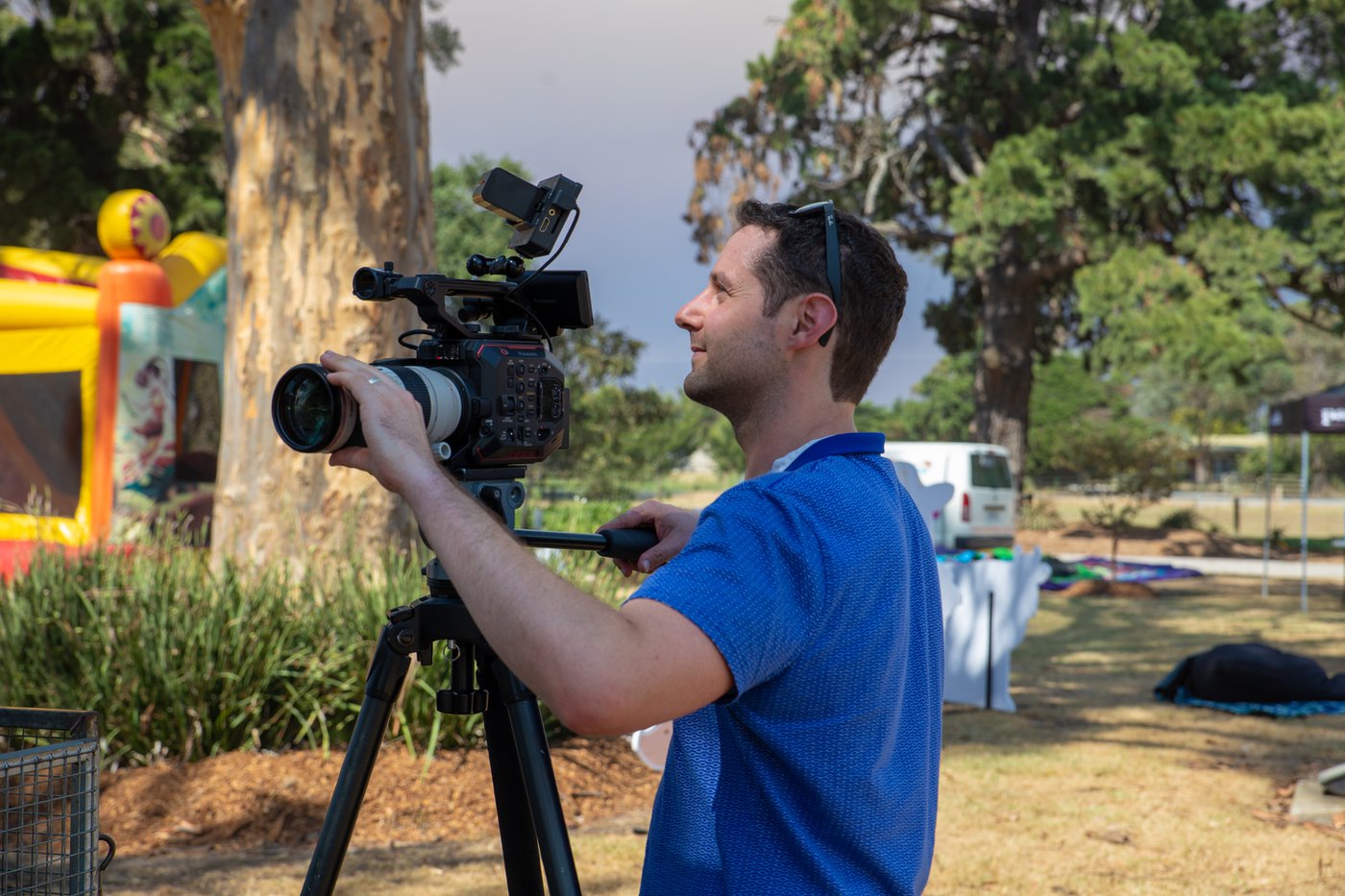 Check out Your Story Studio's website and socials!
---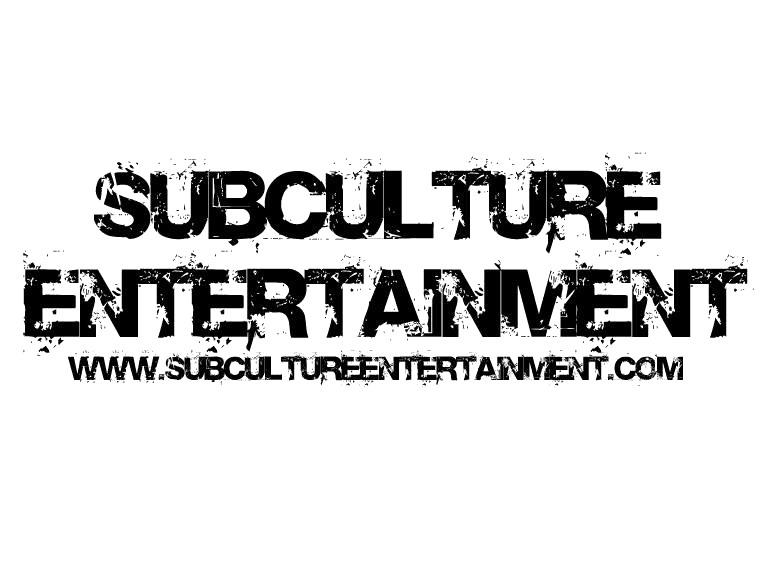 Why did you start your new initiative?
I started Subculture Entertainment because at the time I could see that other pop culture and music outlets were either covering Christian content or mainstream content, nobody was doing both. I saw that it was leaving a lot of new Christians asking questions like 'can I be a Christian and still like Marvel movies, anime, video games or heavy metal music?' so it was our aim to produce a website, radio shows and podcasts that covered both Christian and mainstream releases without ever compromising our morals or values.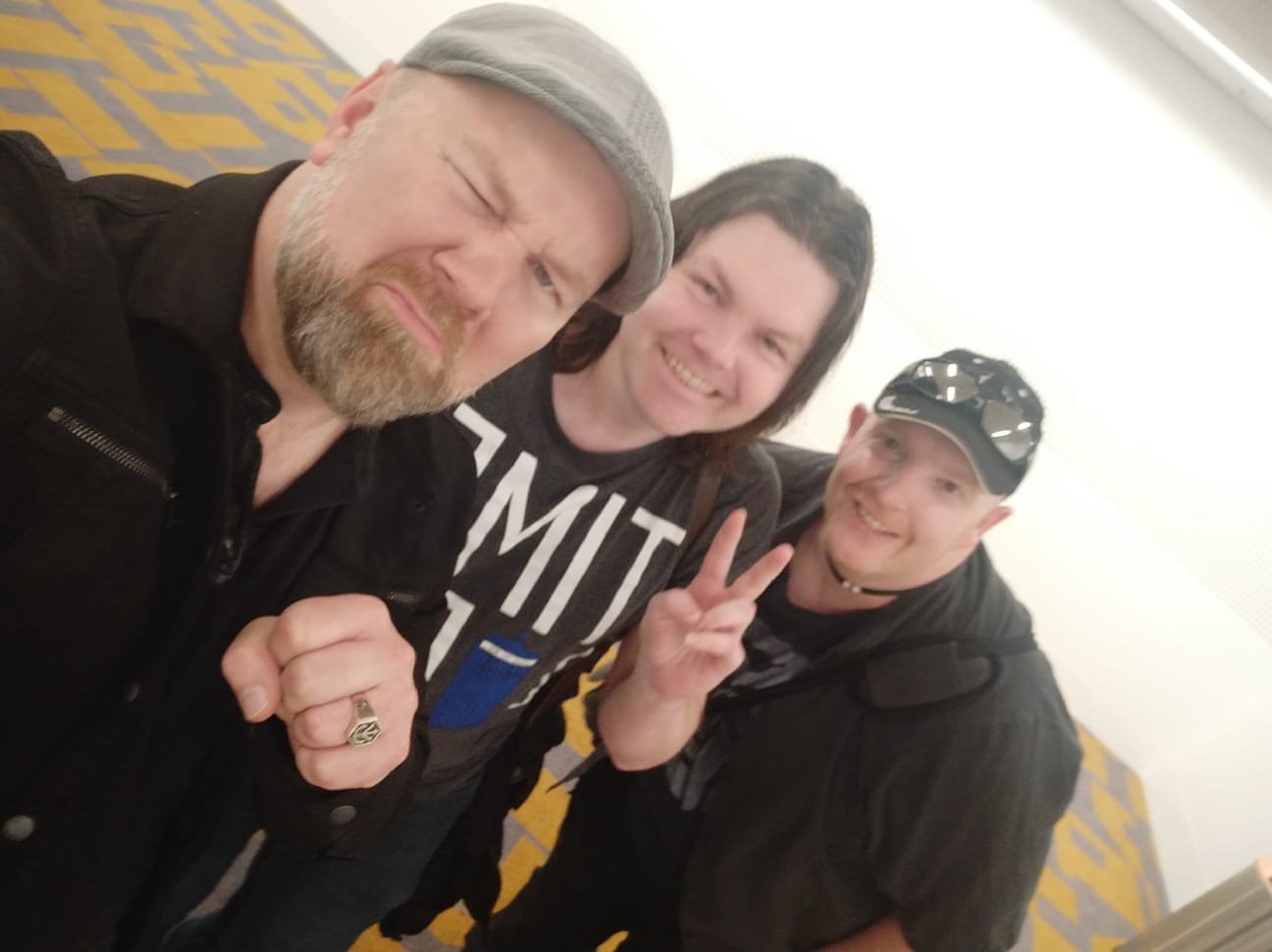 What is the point of difference from other existing initiatives in the marketplace?
Our main difference is that we cover both Christian and mainstream movies and music. We have also run our own outreach groups and events in the past which has been pretty unique to Subculture.
What impact will this project have?
So far the impact that Subculture has had has far exceeded what we ever imagined. Taking groups to events like ComicCon and Supanova has seen many friendships start that have become rock solid, for some of the people it has been the first time that they have socialised with 'church people' and felt comfortable, especially given that some had had some bad experiences with Church in their past . Even recently we have seen the Subculture brand become recognised in the UK, USA and Thailand - the fact that we can openly run reviews for a Christian film in a largely Buddhist nation and have people read it has far exceeded anything we could ever imagine.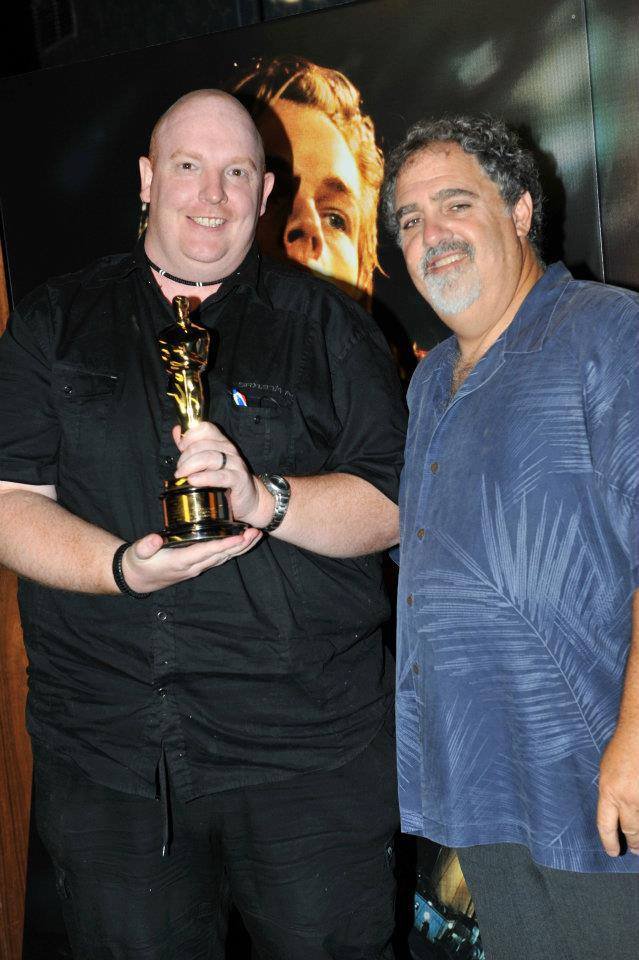 How does your project have a Kingdom mindset?
Our Kingdom mindset has always been a strong part of Subculture's identity. From reaching out to new Christians to helping organise Christian music events in the Cardinia Shire. We also wrote, directed and produced The Youth Forum television program for the City Of Greater Dandenong and C31 as well as being heavily involved with groups such as The Palm Oil Initiative, The Follow Bless Collective and Sea Shepherd.
What are your hopes for the future?
We are hoping that once the Covid situation has settled down to re-launch our social outreach groups - Jesus Geeks and Suburban Flicks. Media wise we are also hoping to launch a new web-series drama,begin a podcast series in which we talk to celebrities about their Christian faith, make our website more user friendly and we have just been asked to contribute regularly to the Vatican's official film journal which will be a new exciting challenge.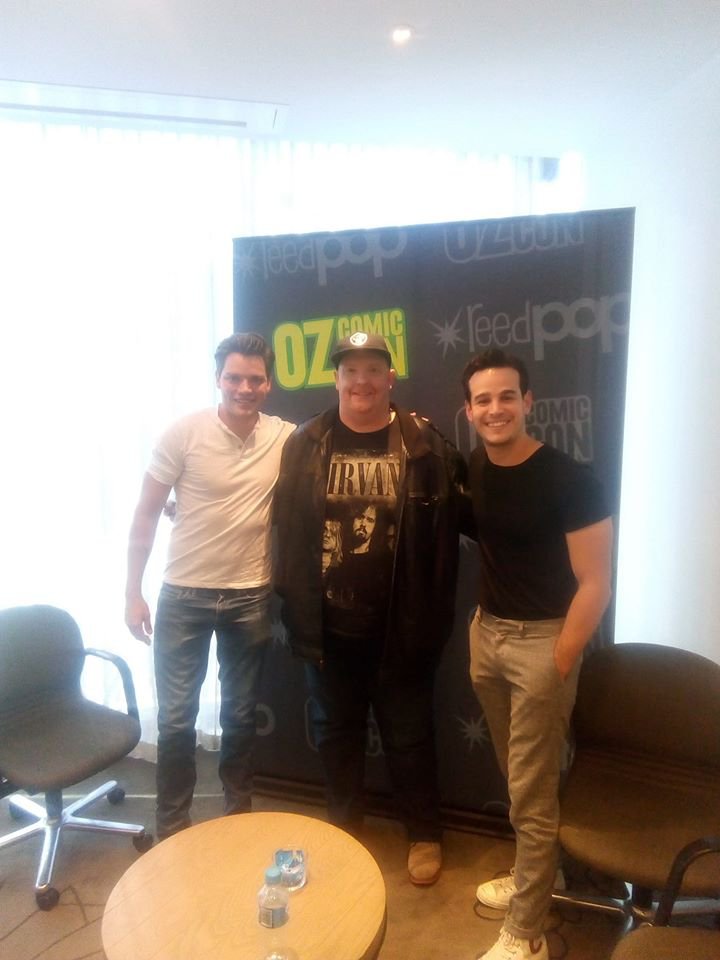 Check out Subculture Entertainment's website and Facebook pages.
---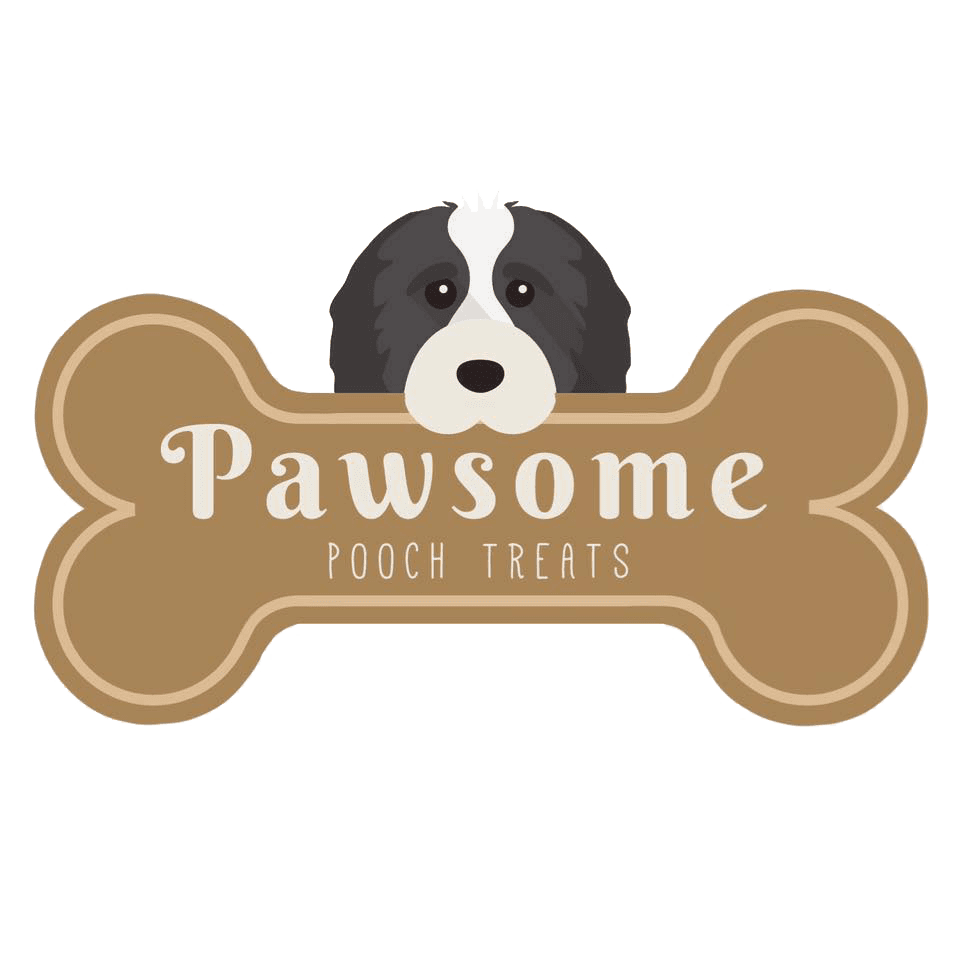 Why did you start your new initiative?
I'm currently 14 years old and I've been really wanting to get my first job, but I'm still too young. I've also wondered with the current pandemic how hard it's going to be to get my first job next year with so many people currently unemployed. So, I decided to see how I would go at starting my own business selling natural homemade dog treats.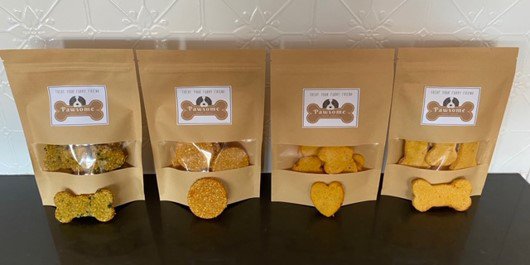 What is the point of difference from existing initiatives in the marketplace?
There is a lot of dog treats on the market that are imported from overseas and/or have a lot of unhealthy ingredients, that just aren't needed. I wanted to make a natural, preservative free, healthier option for dogs, using wholesome ingredients. My dog treats also have a grain free option for those owners that prefer their dogs to have a grain-free diet. The treats are a softer style of biscuit so it also caterers for the aging dog that might need a softer treat option.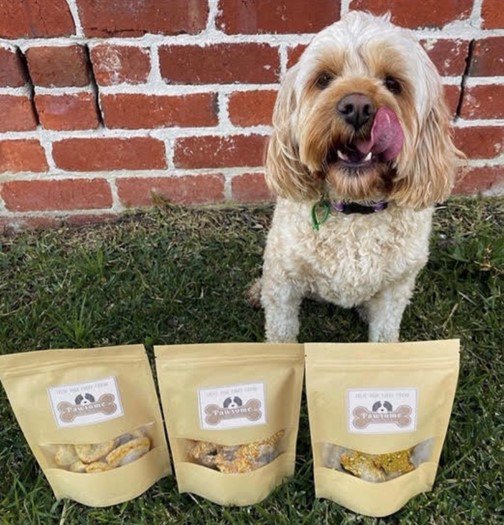 What impact will this project have?
I'm hoping that my project will raise awareness amongst dog owners about the importance of healthy treats for their dogs. As my business continues to grow, I'm also hoping this might challenge other treat manufacturers to consider healthier alternatives for their products and for pet stores to support local businesses that provide these healthy options.
How does your project have a Kingdom mindset?
When I initially started my business almost 4 weeks ago, I was originally just looking for a bit of pocket money. The business has been growing more then I initially expected, with my dog treats not only heading interstate but I now have customers coming back with repeat orders. As my business continues to grow, I would like to look further into putting some of my profits aside for a local charity that helps the less fortunate and a charity that helps rescue animals.
Check out Pawsome Pooch Treat's socials!
---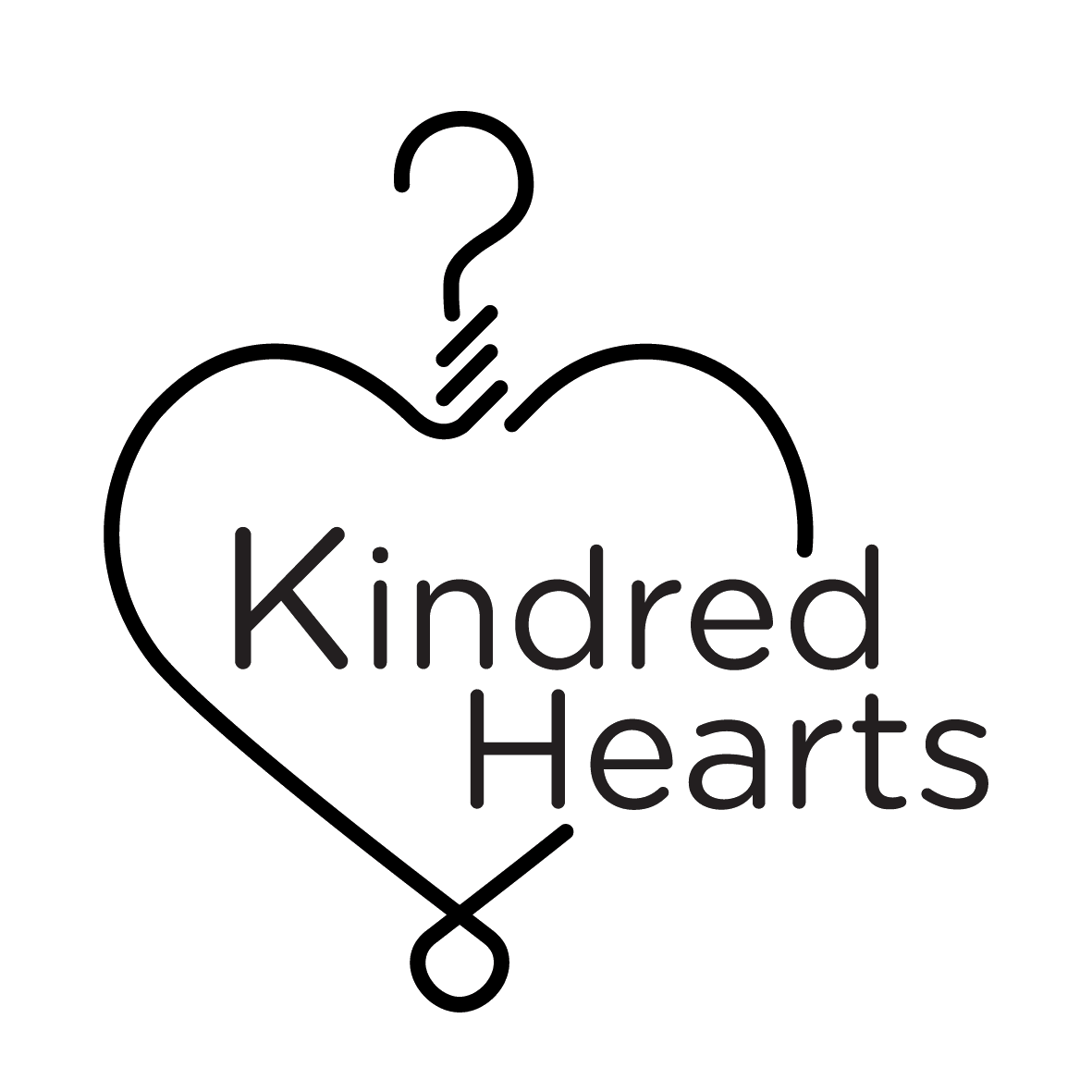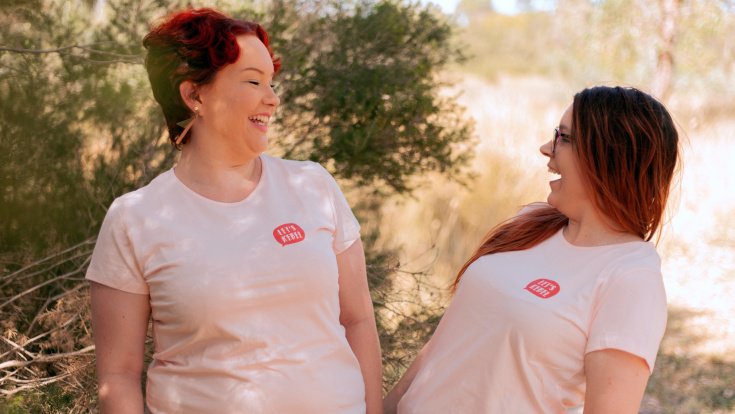 Why did you start your new initiative?
The initial idea to launch an ethical and organic clothing shop came when Johanna moved to Australia but couldn't find the variety of ethical clothing that she was used to from Europe. Johanna's and Ashleigh's excitement to start something new, meaningful and with a lasting impact joined forces and Kindred Hearts was launched shortly after.
What is the point of difference from other existing initiatives in the marketplace?
Kindred Hearts focuses on ethical clothing brands from Europe. Due to Johanna's German background we can offer German brands that no one else in Australia has access to (yet).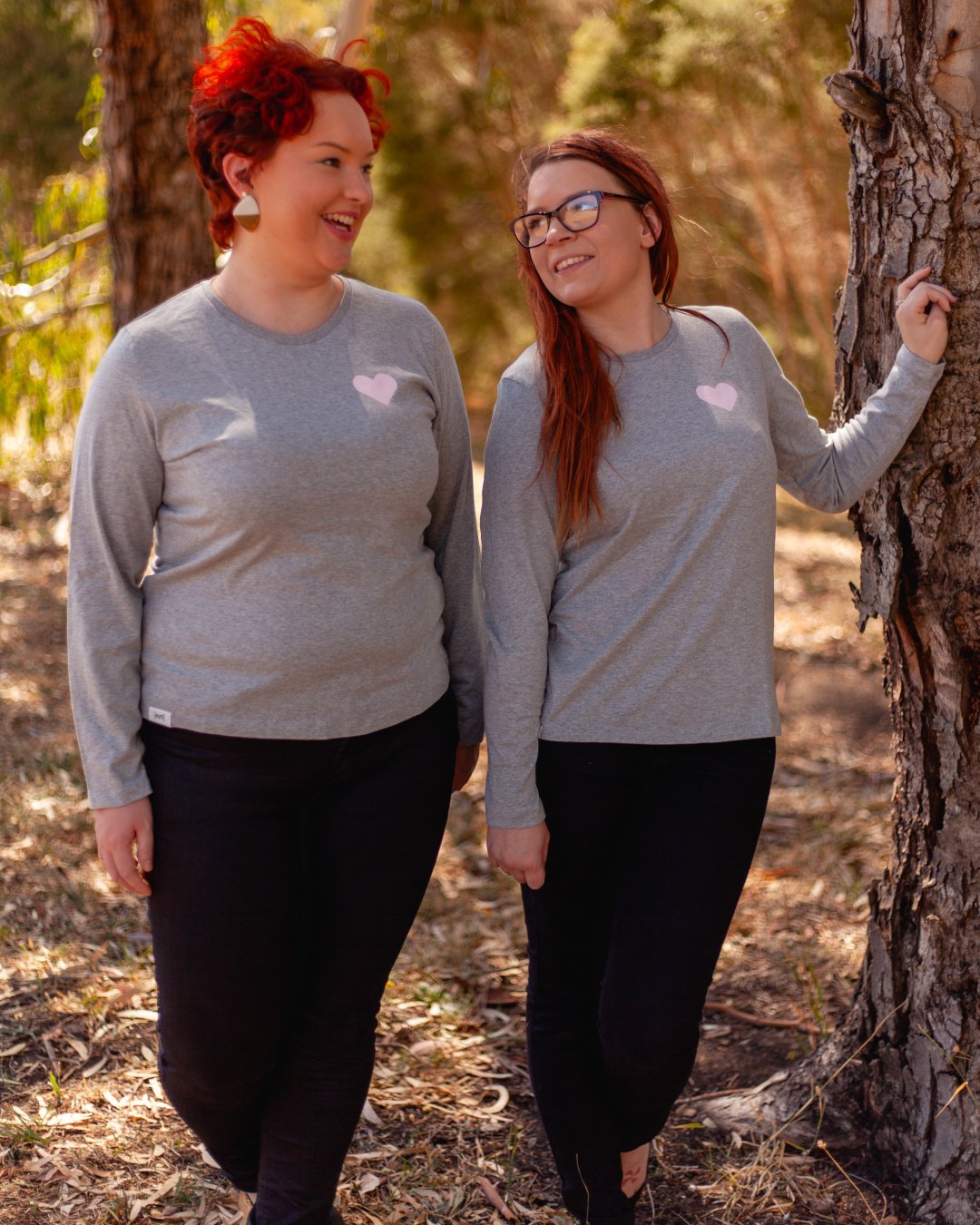 What impact will this project have?
Do you know who made your clothes, where these people have worked and whether they could actually support their family with their wage? Well, we do! It's not just that the clothes were made ethically, meaning the workers got paid a living wage, it also means they are toxin-free, GOTS-certified and as sustainable as possible. One of the brands we're working with, [eyd], they give women who escaped sex trafficking a new chance in life by employing them, paying them a living wage AND working with a not-for-profit organisation to give them educational, psychological and any other support they may need!
How does your project have a Kingdom mindset?
"Do unto others as you would have them do unto you.". (Matthew 7:12) We're sure everyone read this verse before. Or "Love one another, just as I love you." (John 15:12). But often we forget that behind the products we buy, stand people who work, have families and need to survive. Every purchase we make is a vote for the world we want to live in - so let's make this world a place where we support one another, near and far.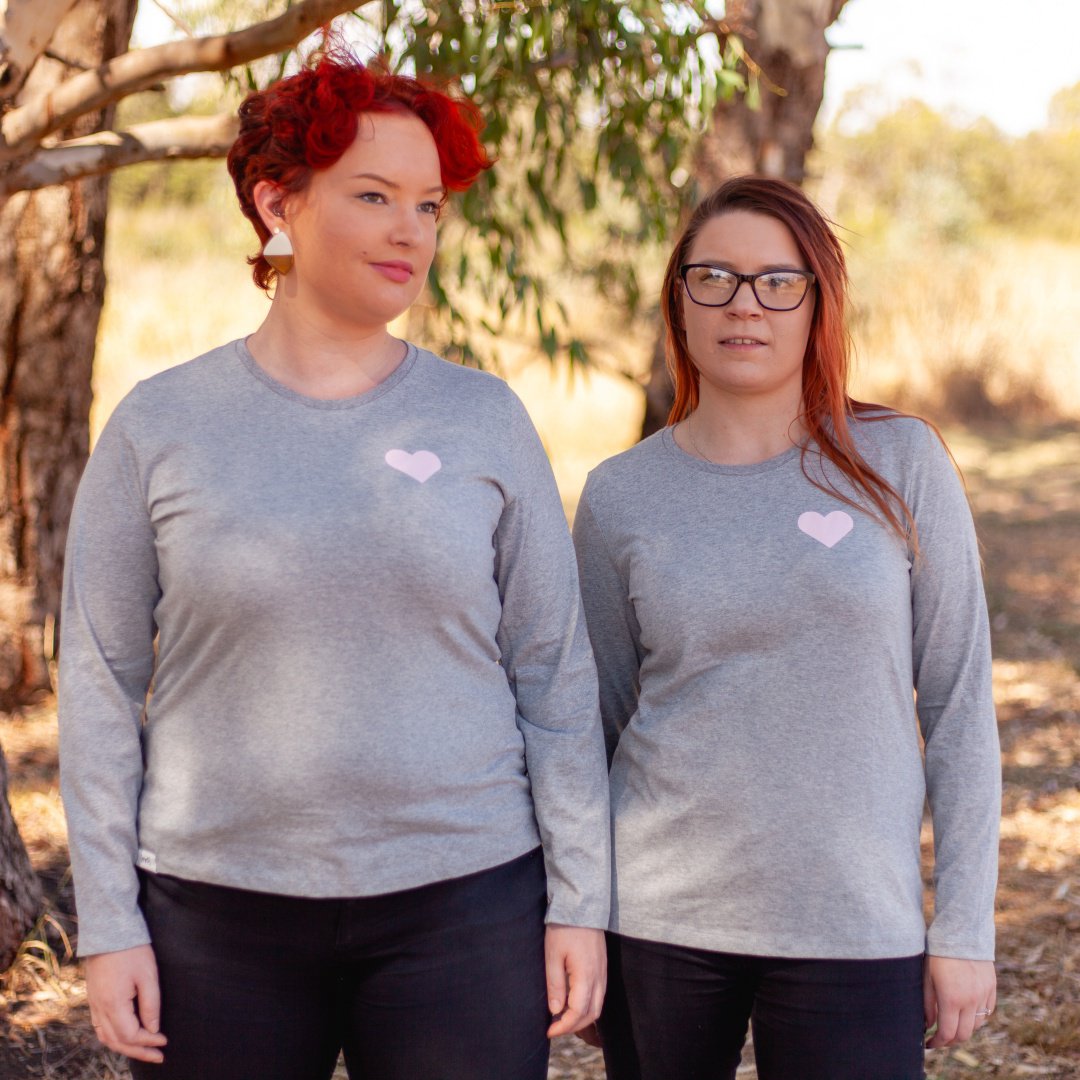 What are your hopes for the future?
That people realise what stands behind fast fashion and what price their clothes really have. Whether or not people to decide to purchase with us is up to them, but we want to be part of educating them about the truth behind the garment industry and shifting the mindset from "This is cheap, I buy it because I want it" to "This is cheap, I wonder if the worker behind the product got paid appropriately". We're living in such a materialistic world that the human connection got lost along the way. We'd like to restore this connection again!
Check out Kindred Hearts' Website and socials!
---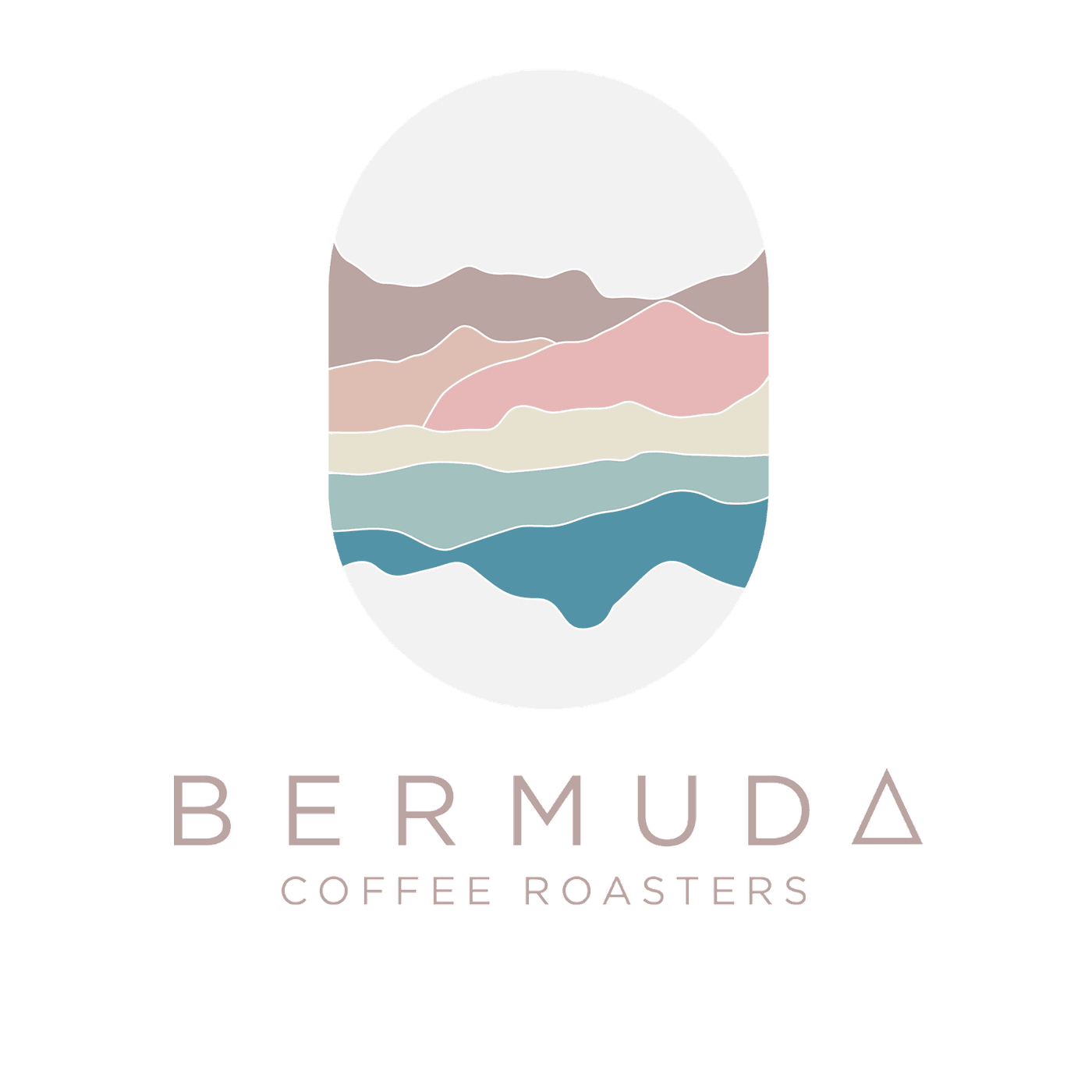 Why did you start your new initiative?
It's a simple reason why we started – we don't mind admitting we are all 'coffee snobs' and feel many people are yet to experience the joy of a carefully selected, freshly roasted, lovingly prepared cup of QUALITY coffee. We have roasted coffee that we love to drink; and want to share it with everyone!
There are a lot of things wrong with the coffee industry – in many parts of the world, coffee growers and their workers are treated as slaves which affects whole communities and pushes them below the poverty line. Many big coffee traders take short-cuts and hurt the environment with their practices. In our little corner of Melbourne, we want to be able to ensure that every cup that is enjoyed by our customers is made ethically and sustainably.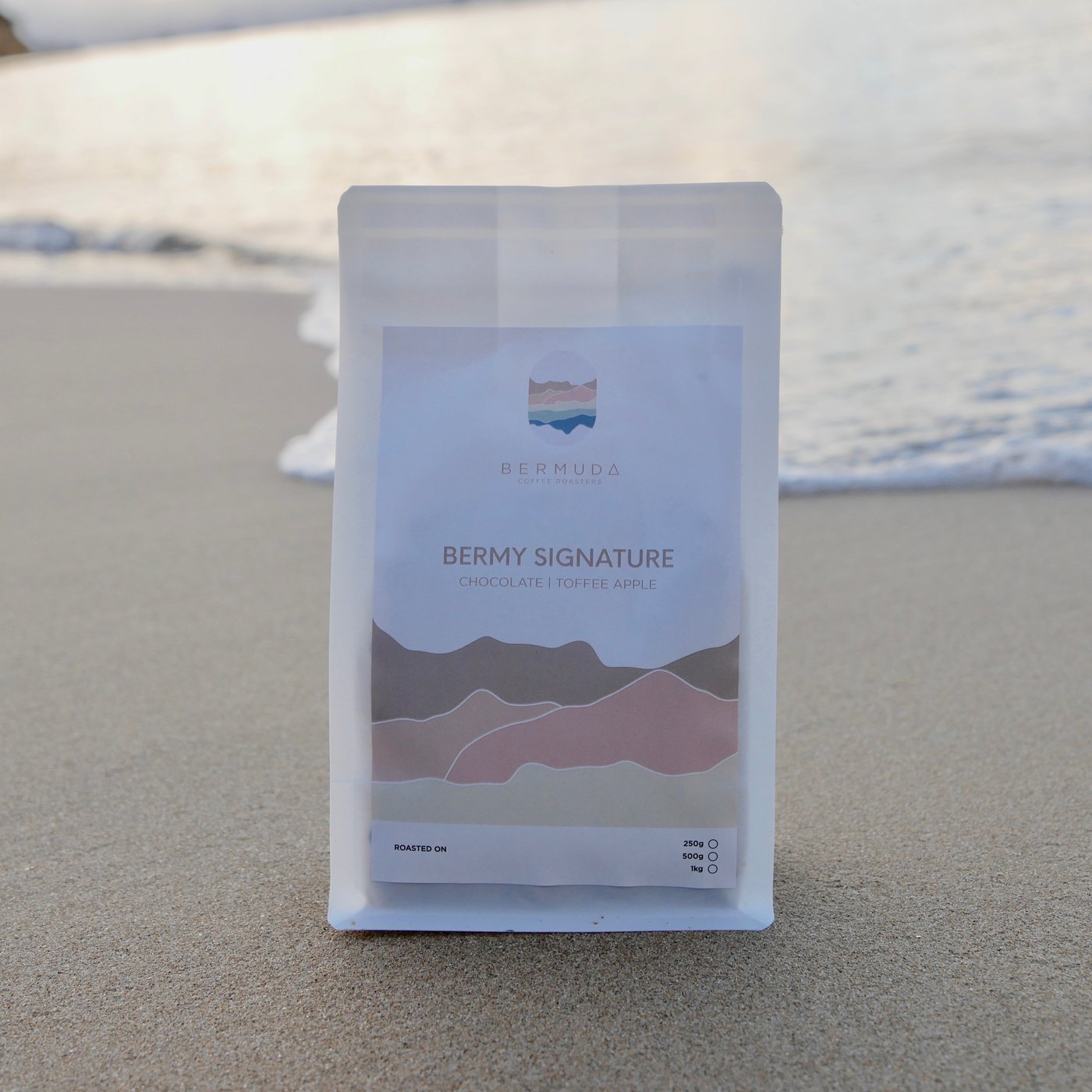 What is the point of difference from other existing initiatives in the marketplace?
There are not many coffee roasters in our area, and more and more people are focusing on supporting local businesses – and we intend to also support our local cafes, markets, businesses etc.
We are already supporting charities and initiatives – we recently donated $1 for every order we received in June to the TLC for Kids Ambulance program. And we have some exciting initiatives of our own in the works, which will hopefully be launched later this year.
What impact will this project have?
We get to interact with a range of different people in this business, and coffee is a great ice-breaker; it's easy to talk to people about coffee, whether they like it or not so the chance to be salt and light in the world is great. Who knows what doors He will open as we infiltrate Melbourne!!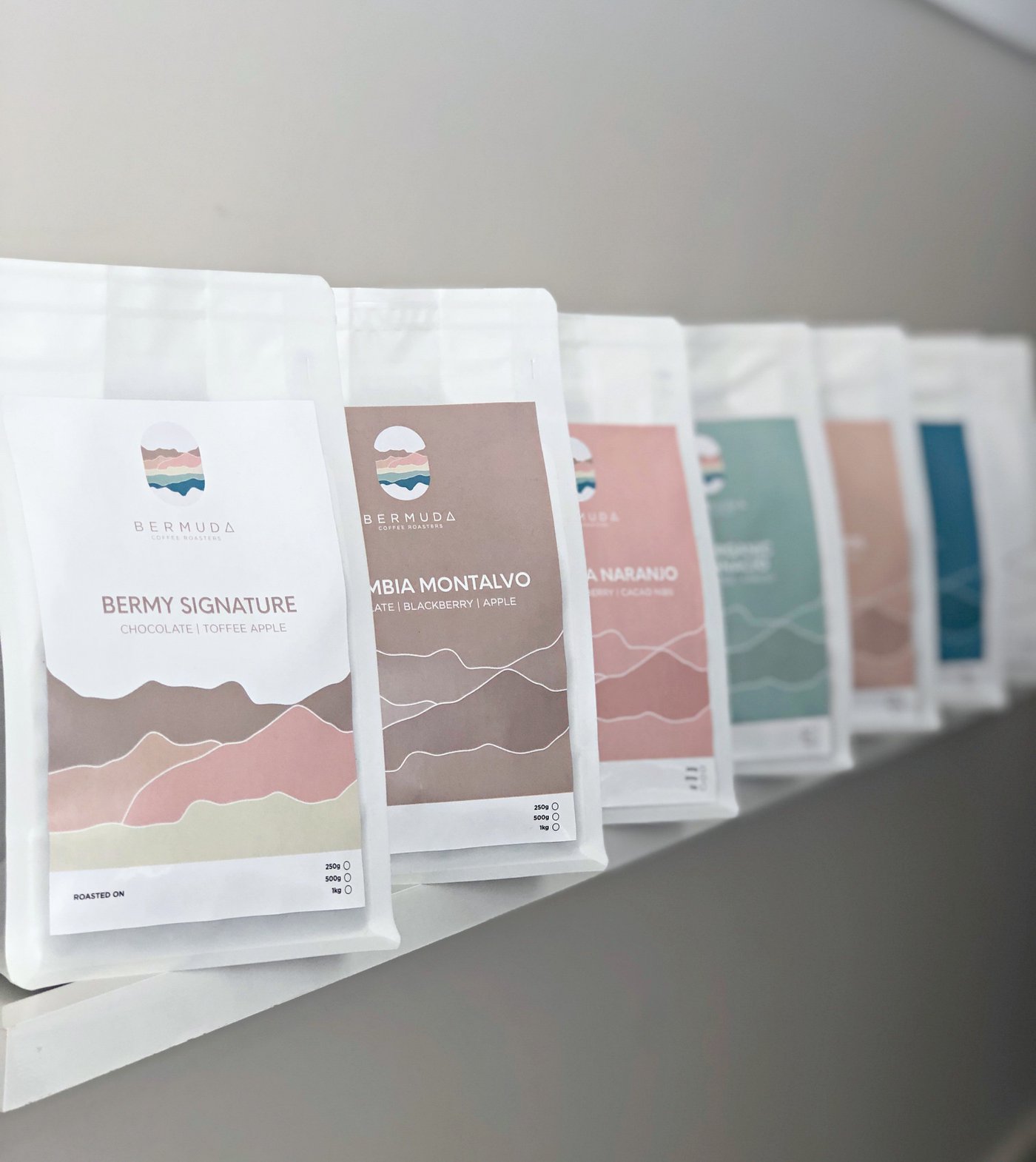 How does your project have a Kingdom mindset?
As a team, we work together for His glory. The launch of the business happened in His time, and we believe He built this team with great things in mind. We want to support missionaries; we want to run campaigns which aid starvation and help put an end to slavery. Coffee is just the vehicle – we love the ride, but we love Him more and we do this to serve Him however we can.
What are your hopes for the future?
Right now, we are on the hunt for our first wholesale customer – we'd love to stock our beans in a Cardinia/Casey café and have a regular income stream from multiple cafes for us to be able to further focus on our Kingdom goals.
If you'd like to support us or try some of our freshly roasted coffee, then check out our website - www.bermudacoffee.com.au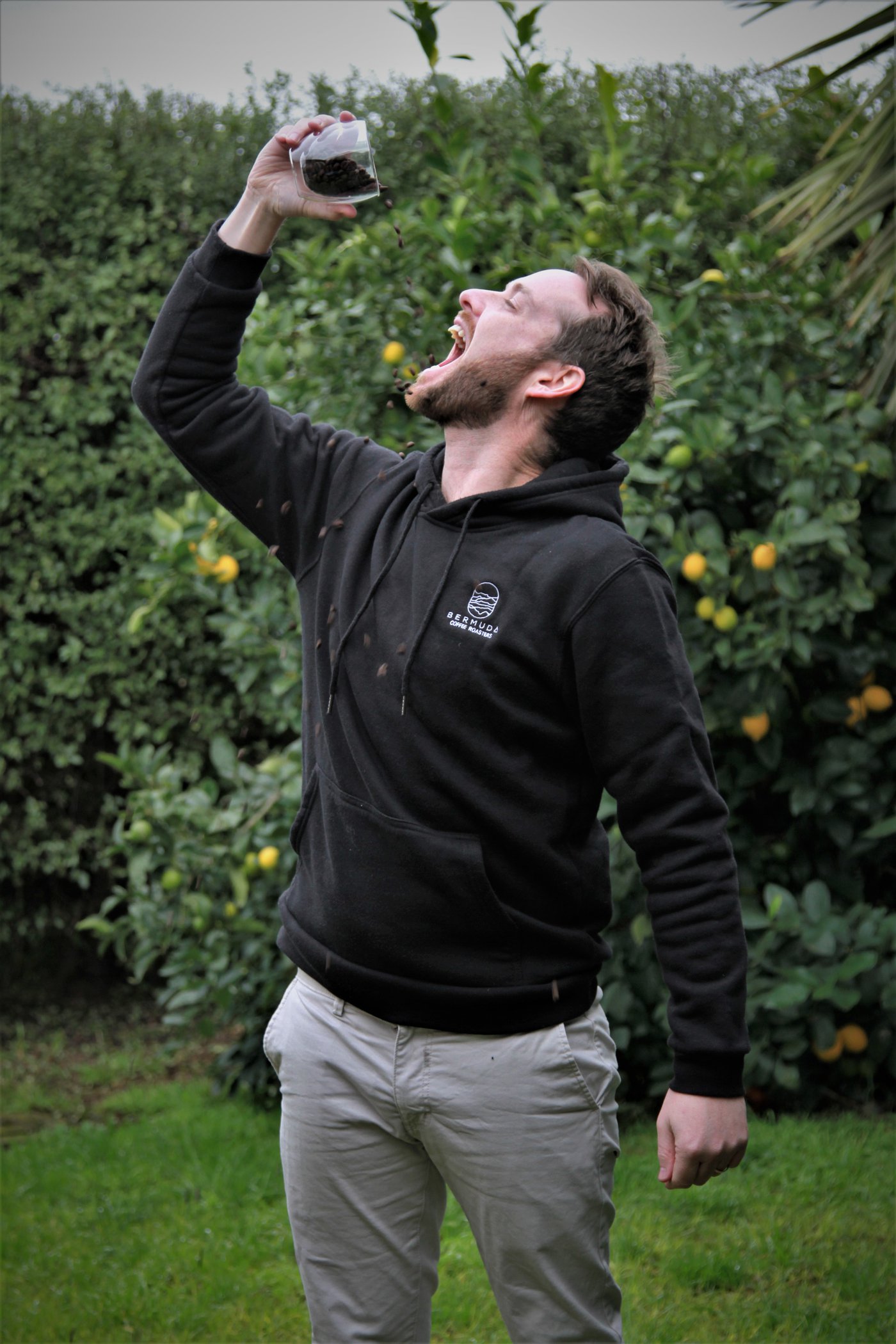 Check out Bermuda Coffee'd Website and socials!