Pastoral Team
We are excited to introduce you to our Pastoral Team! We would love for you to come and say "Hi" in person on Sunday! See you there!
Luke Williams | Lead Pastor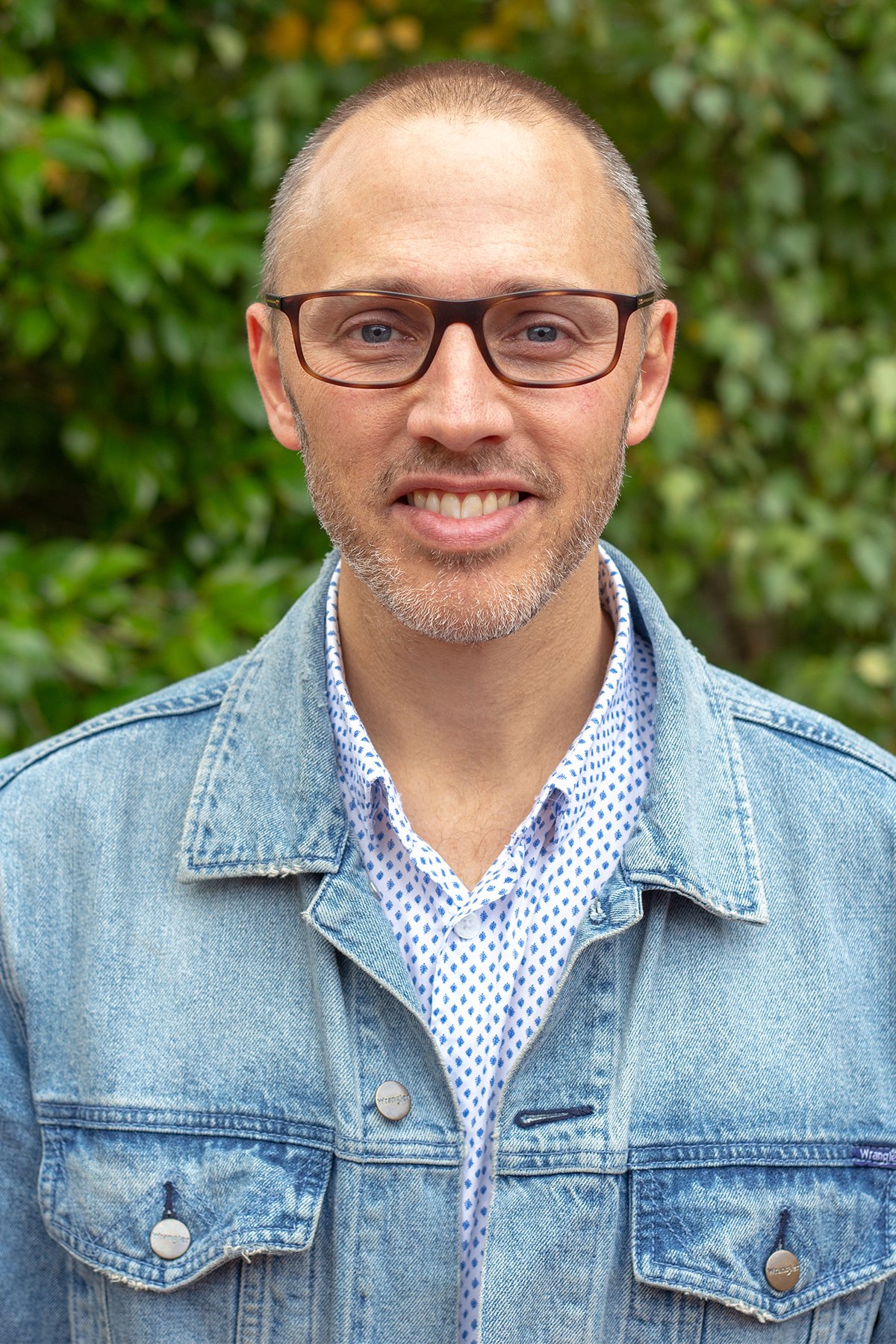 Luke Williams is our Lead Pastor at Follow Baptist Church. He is married to the beautiful Kim and they are blessed with 4 children - Adele, Tayla, Anika and Lenny. Luke is a passionate leader and has a heart for Jesus, blessing the community and seeing people transformed by the power of the Gospel. Luke is a qualified carpenter and worked in the industry for a decade before taking up the call into Church ministry. He has previously worked on staff at Bayside Church as a Young Adult Pastor and Beaconsfield Baptist where he was in an Associate Pastor Role. In July 2015, Luke, Kim and a dedicated small group of leaders planted Follow.
Usual Work Days: Monday to Thursday
Email Address: luke@follow.church
Dave Young | Ministry Pastor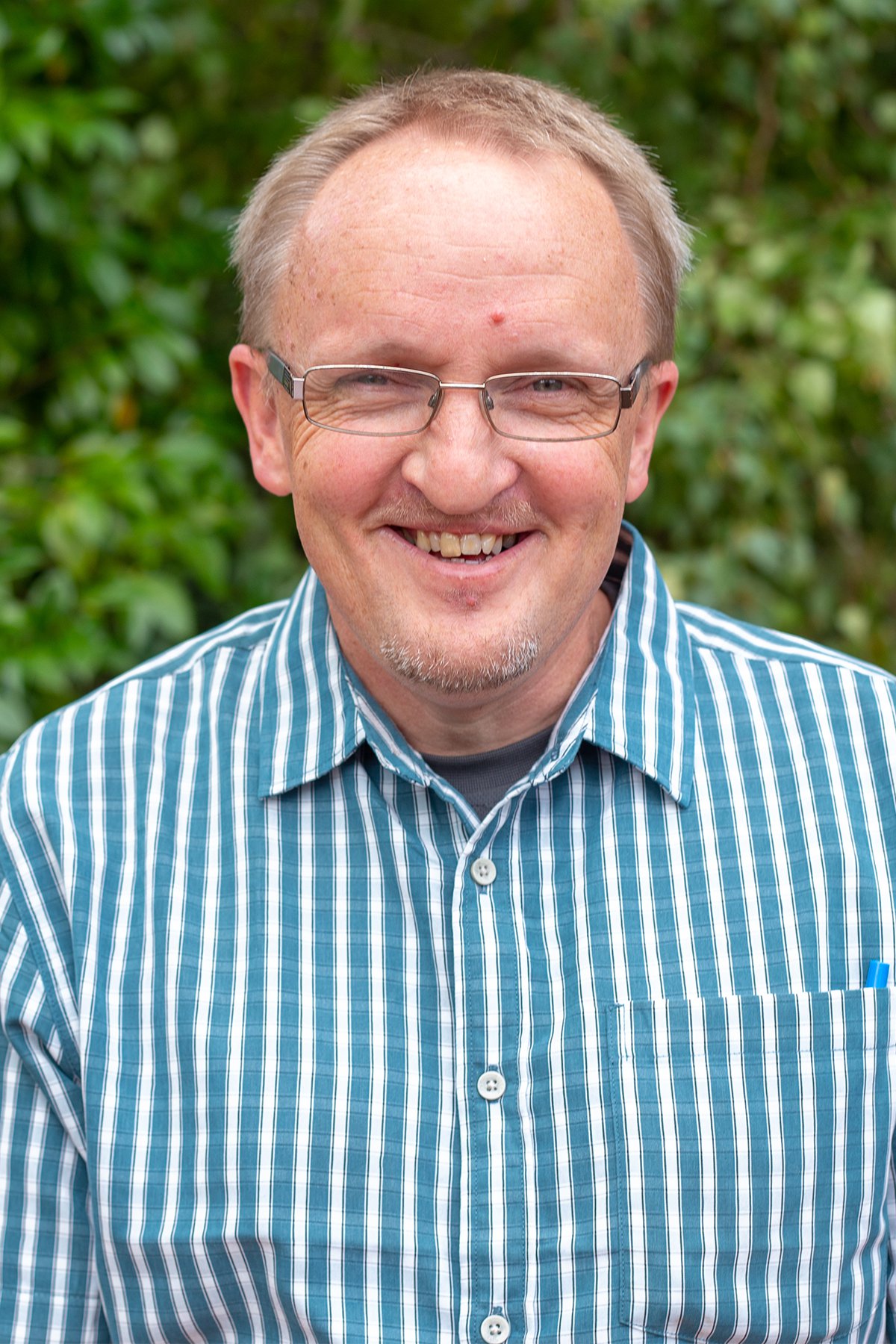 Dave Young is our Ministry Pastor at Follow Baptist Church. He is married to the wonderful Tracey and they are blessed with 3 children - Megan, Nathan and James. Dave was previously on staff at Beaconsfield Baptist Church where he served as an Associate Pastor for 3 years before joining the team at Follow. Before answering the call to ministry, Dave was self-employed for 9 years.
Usual Work Days: Monday, Tuesday, Thursday and Friday
Email Address: dave@follow.church
Esther Allan | Follow Kids Director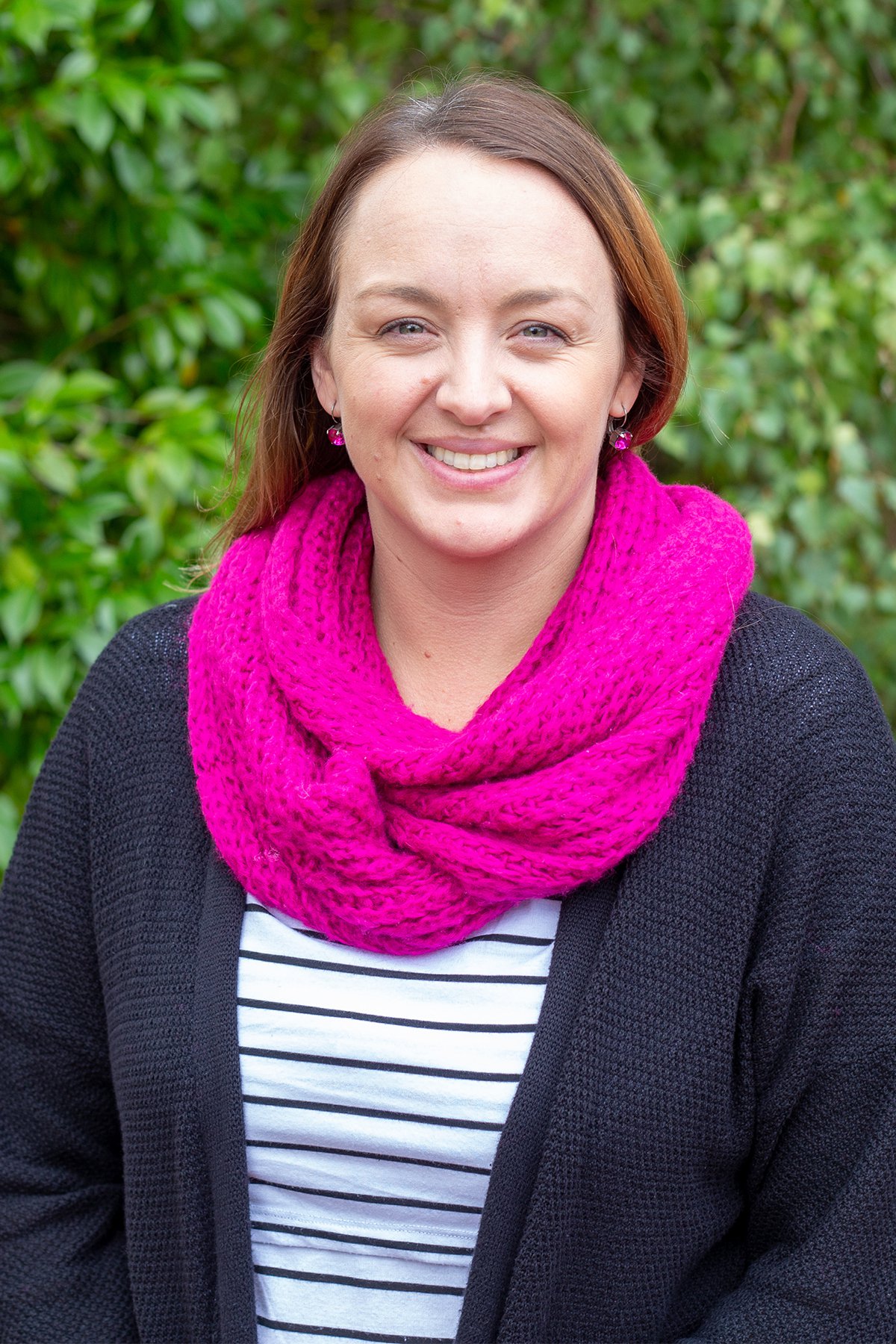 Esther Allan is our Follow Kids Director at Follow Baptist Church. She is married to the awesome Blair and they are blessed with 4 gorgeous children - Wade, Piper, Sadie and Mia. Esther is a qualified Primary School Teacher. As the Follow Kids Coordinator, Esther oversees Follow Kids, Little Followers Creche, SUPERkids School Holiday Program and mainly music. Esther, along with Blair, was one of the founding members of Follow Baptist Church.
Usual Work Days: Monday and Tuesday
Email Address: esther@follow.church
Maree Coffman | Church Administrator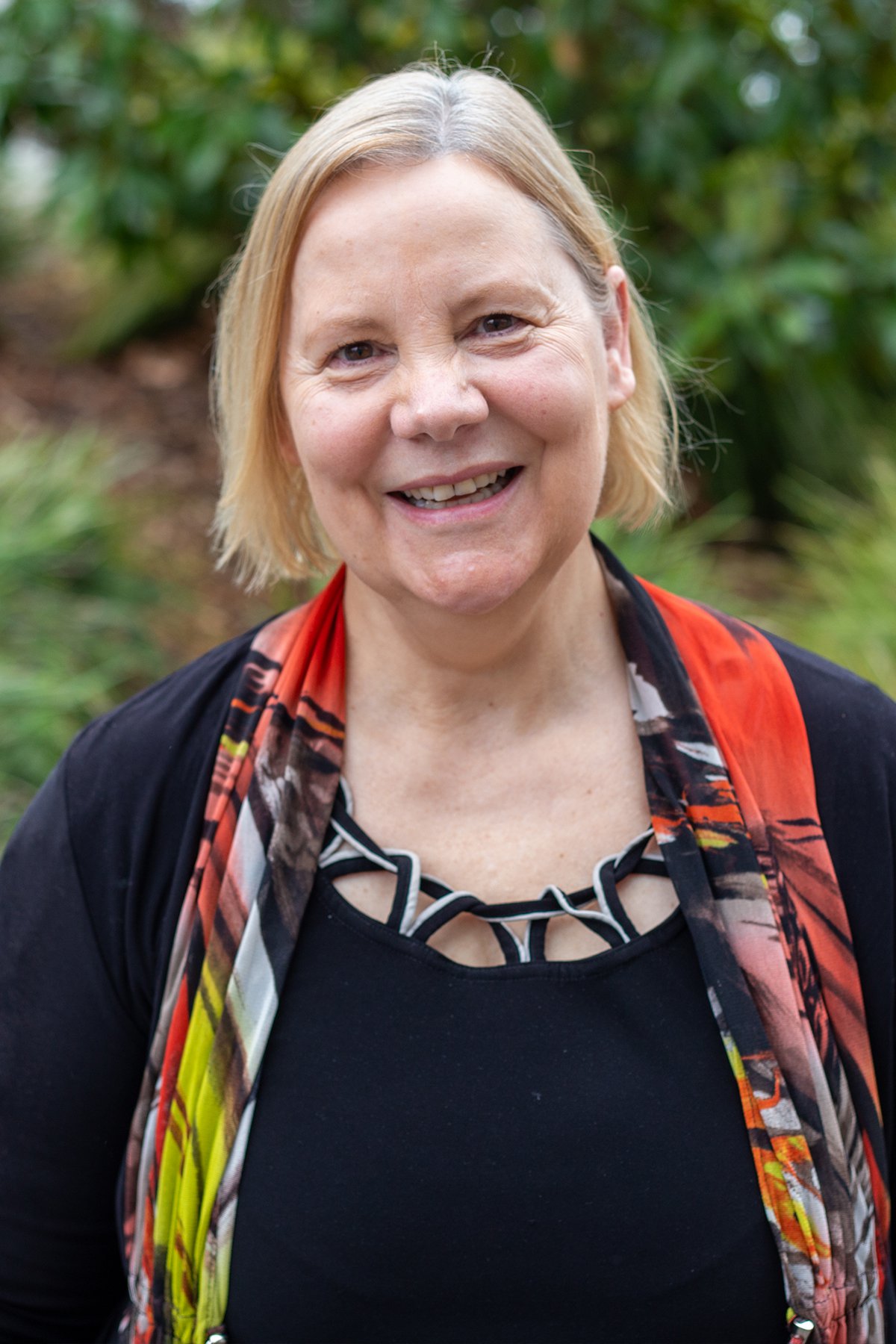 Maree is the Church Administrator - you can contact her by the following:
Usual Work Days: Monday to Friday
Email Address: maree@follow.church