Neil & Jocelyne Rowcroft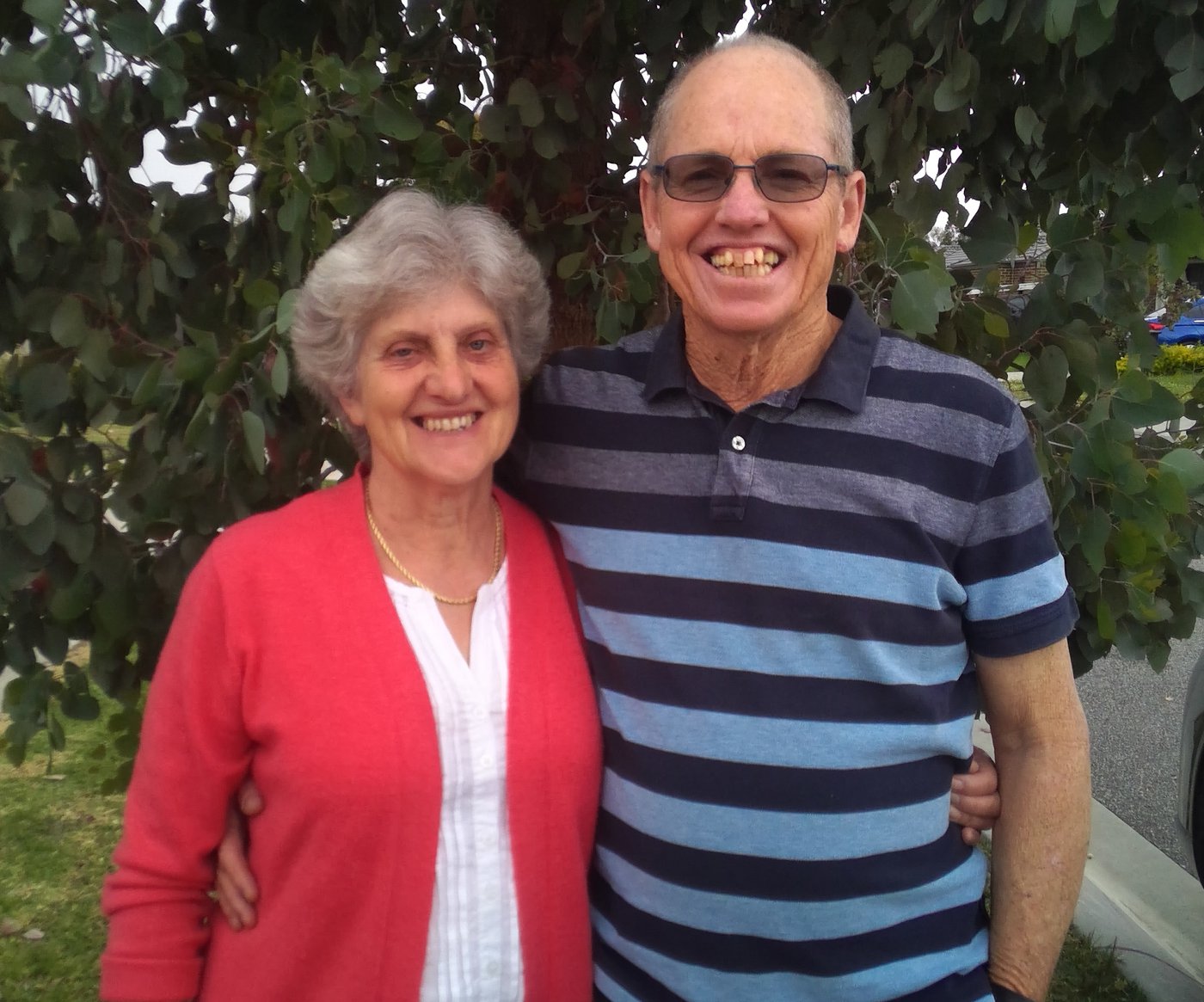 Neil & Jocelyne Rowcroft have been married for 41 years and have 3 adult children and 4 grandchildren in Australia. Their backgrounds lie in Christian education, and especially in administration for Neil. In 2016, the Lord called Neil and Jocelyne to work with SIM (Serving In Mission) in Niger, Africa where Neil serves as the Director of the SIM Hospital in Galmi, Niger.
Jocelyne teaches the young francophone children of West African doctors who have joined a 5 years study programme in Galmi to become surgeons. She also helps with translation work for the Hospital and for the SIM Mission. In the local Church, she teaches a Sunday School class of around 35 children (3-9 years old).
Challenges are many and come mainly from living in a hot climate and having to adapt to many cultures. The Nigerien culture often takes the Westerner by surprise and we are learning to humbly depend on the Lord for His strength, guidance and provision. As we build relationships through our work and contacts, the Lord gives us more opportunities to share the Gospel, teach and disciple our Nigerien friends.
Eleven88 Dance Ministry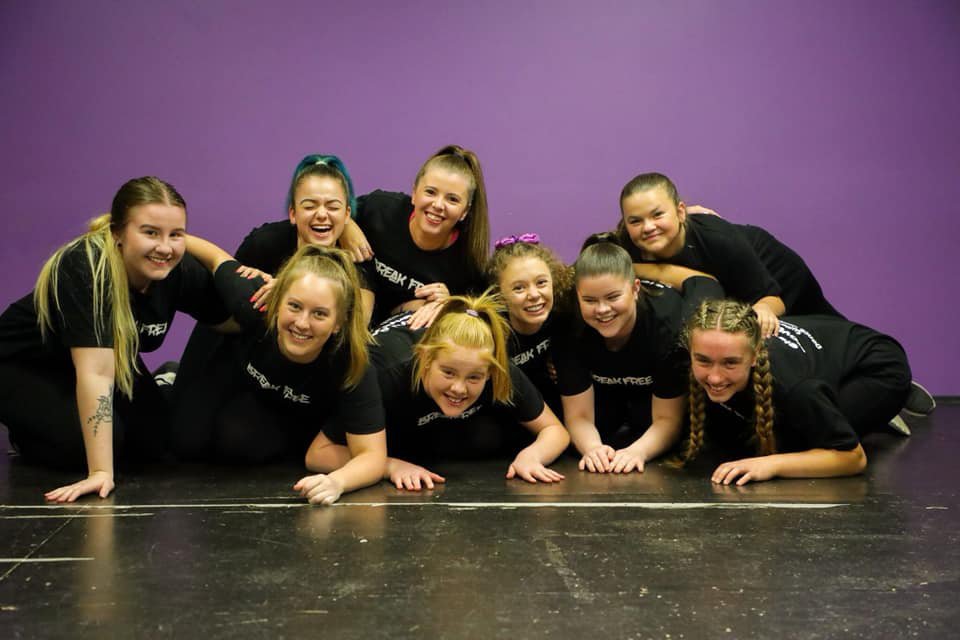 Eleven88 is a Dance Ministry with the aim to empower young people to be all they can be. Eleven88 works in high schools running dance programs with the theme of self-worth.
Eleven88 also facilitate workshops discussing topics such as; Body Image, Resilience, and Dreams and Goals. Annually, the team runs a dance camp for the school students in the programs to show off their dance skills, be involved in workshops, and further learn of their purpose and worth.
Eleven88 Dance are in partnership with Kingdom Kidz and run overseas Mission Trips. In 2019, Eleven88 Dance traveled to Sri Lanka and ran numerous self-worth workshops in 6 different regions across Sri Lanka. The team uses dance, stories, and activities to spread the message of hope with the poorer communities.
We believe in shining a light on difficult issues young people face and encouraging and supporting them through their teen years.
Cathie & Andy Staunton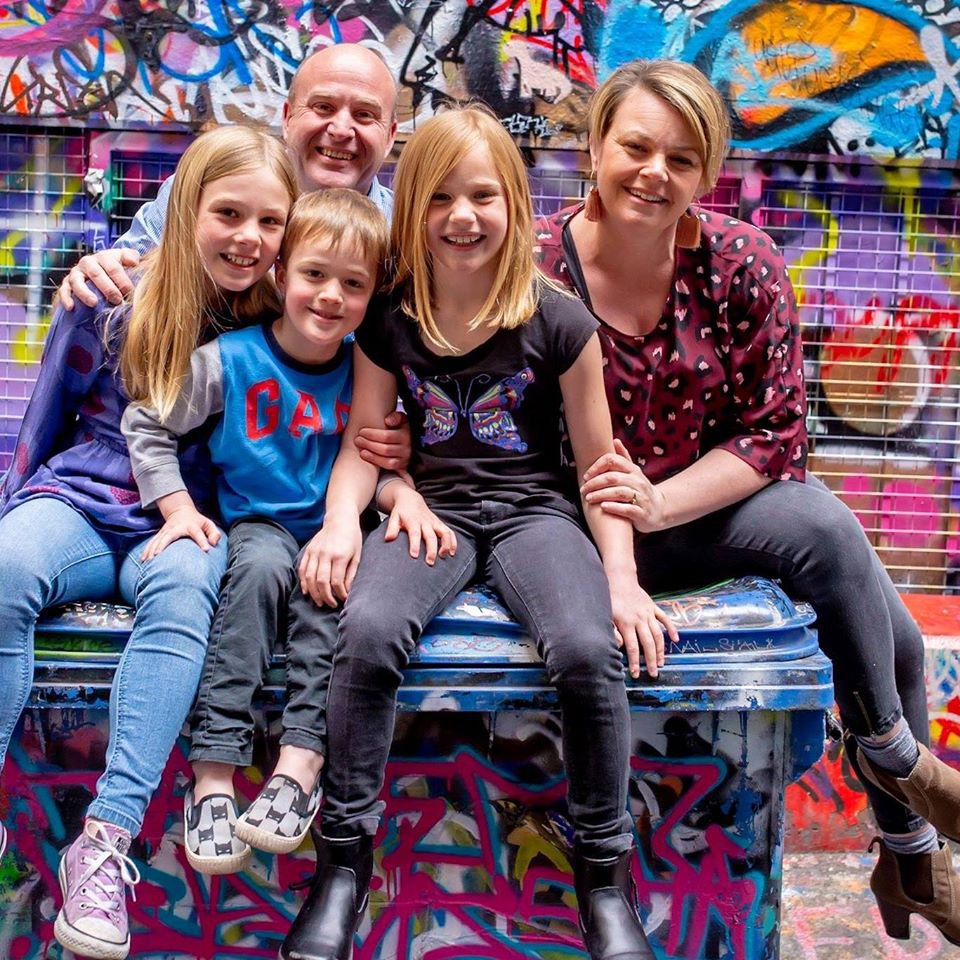 Andy and Cathie Staunton along with their three children, Charlie, Ruby and Hugo are excited to have joined the team serving in Siem Reap, Cambodia for the next three plus years. They are working with an Australian Baptist organisation called Global Interaction to and will live amongst the Khmer people who they hope to learn so much from, and hopefully encourage and empower along the way.
Since 2016, both Andy and Cathie have worked in Global Interaction's VIC/TAS State Office and walked with others in their cross-cultural journeys. It became clear to them, that there were no good reasons for them not to follow the call of God to serve among a least-reached people group as well.
Andy and Cathie are being immersed in Khmer culture, through everyday activities, learning Khmer language and building relationships with Khmer people. While acknowledging the challenges, they look forward to raising their family cross-culturally and also being part of and supporting the Global Interaction team in Cambodia.
Our underlying motivation is their belief in Shalom, or wholeness in Christ, for all people, no matter their culture, language or background.
Matt & Femke Swanton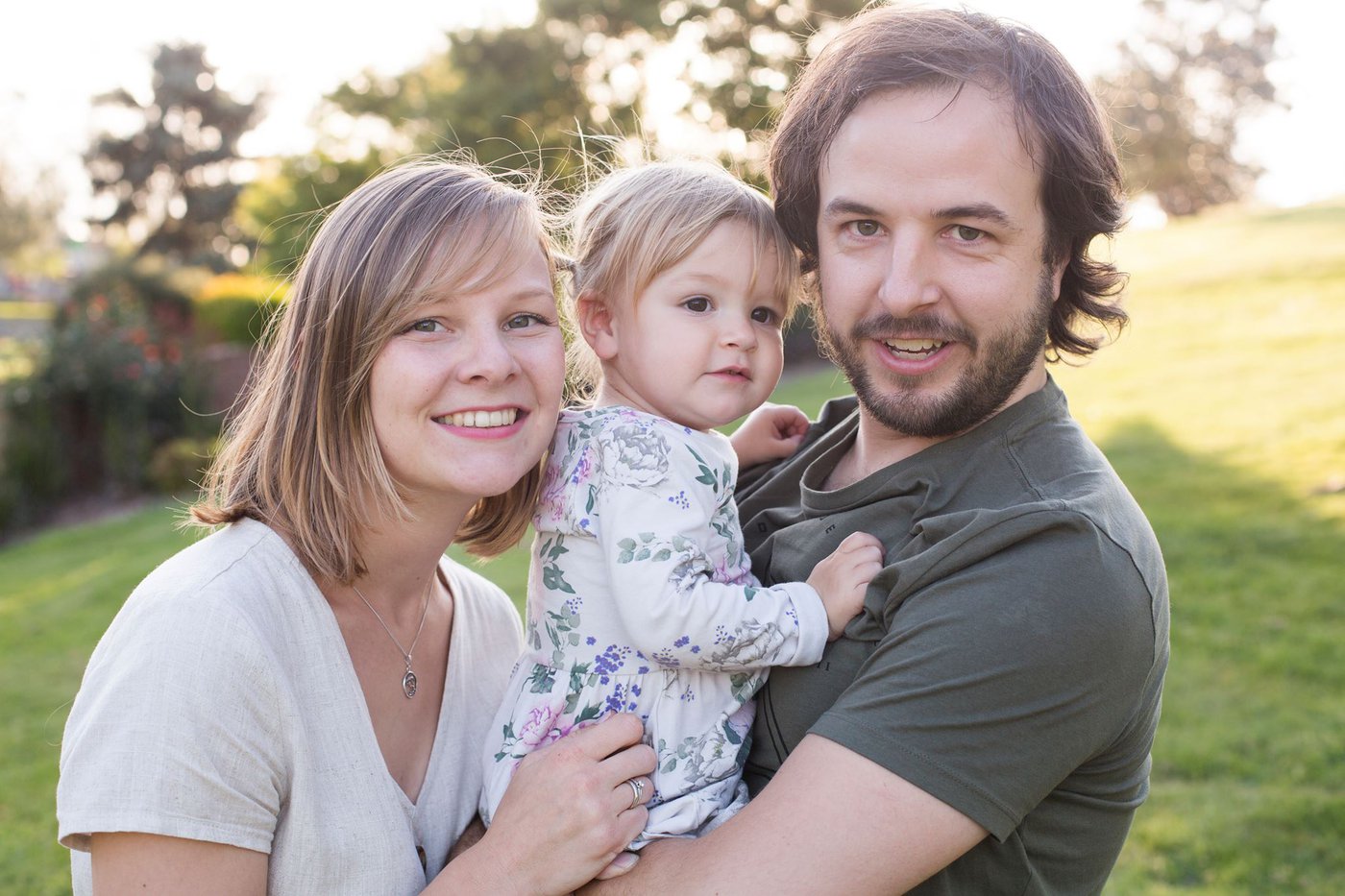 Matt and Femke Swanton & their daughter, Audrey serve with OM (Operation Mobilisation) in Belgium. Belgium is a deeply fragmented nation at the heart of post-Christian Europe. The local evangelical church hovers around 1.4% of the national population, and feels very much the fringe of society. OM Belgium wants to see a movement of spiritual renewal across the nation, centred around church planting and discipleship.
In partnership with this, they want to see musical creativity emerge from the Belgian church to bless Europe, that they might be captivated by the person and work of Jesus Christ. They are also building initiatives to bless local culture with relevant and creatively stimulating music that emerges from a gospel-centred worldview.
We are encouraging the release of indigenous worship songs and building faithfulness within the local church and are reframing how to share the gospel by joining local creative platforms with those outside the church.