There are a number of ways you can listen to our weekly messages!
On This Website
Simple click on the image below and you will be taken to our Message archive where you can listen to our most recent or older messages.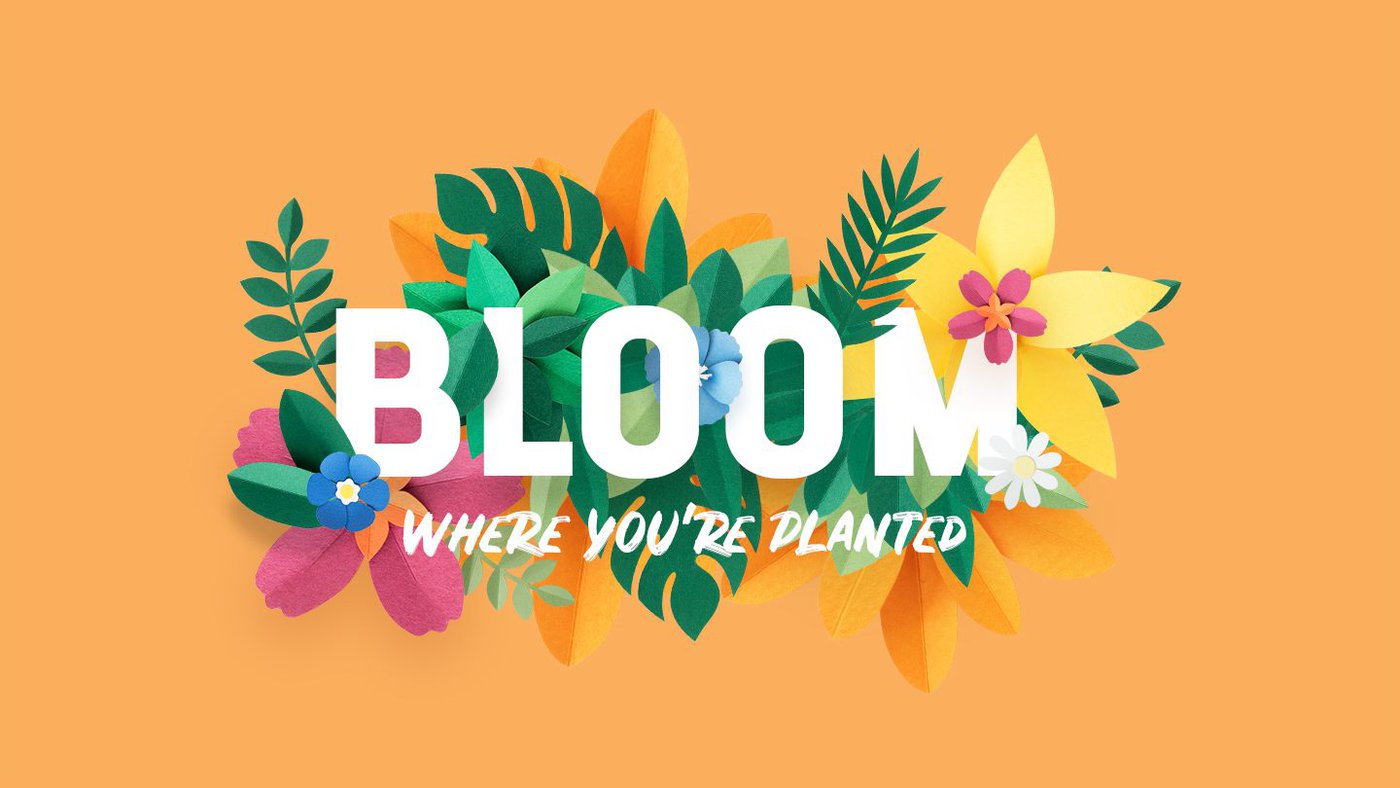 iTunes Podcast
If you use an iOS device (iPhone, iPad or iPod Touch) you will have a native app on your device called "Podcasts".
If you are on your device now, you can simply tap the image below and it will take you to our podcast within the app.
Otherwise, within the app, search for Follow Baptist Church and it will be the first podcast that comes up in the search results. Make sure that you choose the one that has the following image.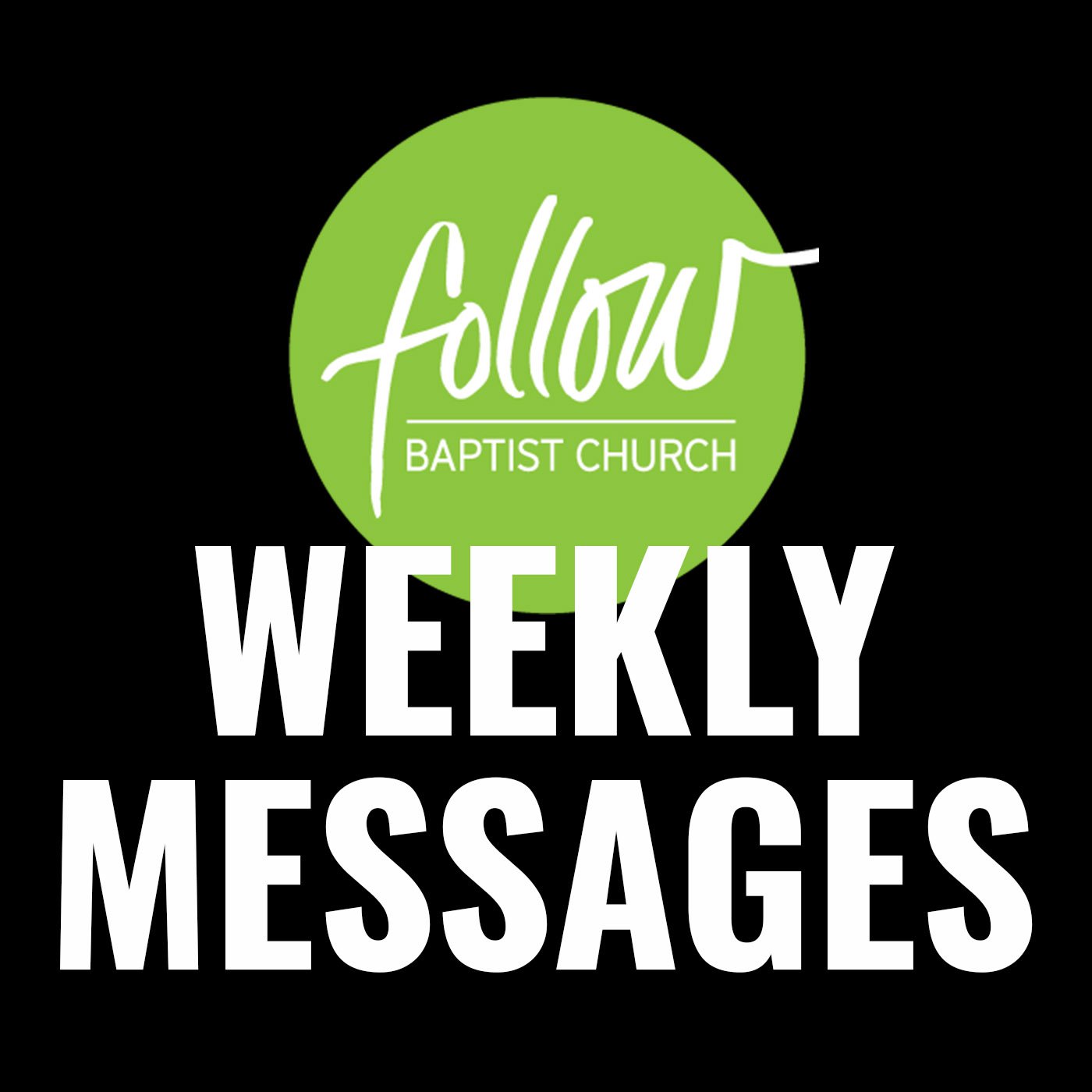 Podbean
On any mobile device, you can download the Podbean app from your App Store by clicking the relevant button below:


Once you've got the app, click the image below or search for Follow Baptist Church within the app to find our podcast.