"So they are no longer two, but one flesh. Therefore what God has joined together, let no one separate." Matthew 19:6
At Follow Baptist Church we believe in the importance of strong and healthy marriages, not only for the health and happiness of families, but for the health and happiness of the church and community, and we take seriously our obligation to nurture and grow relationships deliberately. At present, we have two main ministries running solely to do this.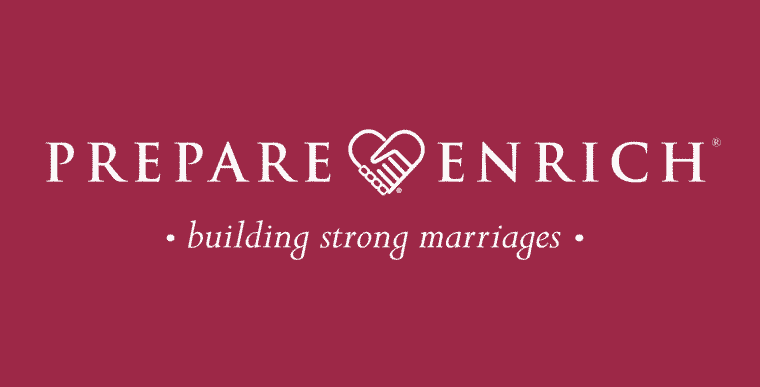 Prepare/Enrich is a customised couple assessment completed online that identifies a couple's strengths and growth areas. It is one of the most widely used programs for premarital counselling and premarital education and is also used for marriage counselling, marriage enrichment, and dating couples considering engagement.
Based on an online questionnaire completed by both partners independently, you will then complete a number of guided sessions in which you will unpack your growth areas and celebrate the strengths of your relationship. The entire course is customised to you.
At Follow, Ps. Luke Williams is a trained facilitator of the Prepare/Enrich program. Whether you are preparing for marriage or simply wanting to take stock and build on the strength of your relationship together, the Prepare/Enrich program is a wonderfully insightful way to grow together.
If you would like more information about Prepare/Enrich, you can visit the official website - https://www.prepare-enrich.com.au/for-couples - or you can contact Ps. Luke at luke@follow.church to discuss the course further and arrange a time to get started.
"I found the prepare and enrich pre marriage course to be very accurate in our results! I feel that it has been really beneficial in making us aware of things that had potential to be issues but as we have been able to discuss them ahead of time, I feel as though we really are more prepared as we enter into our marriage."

- Hannah G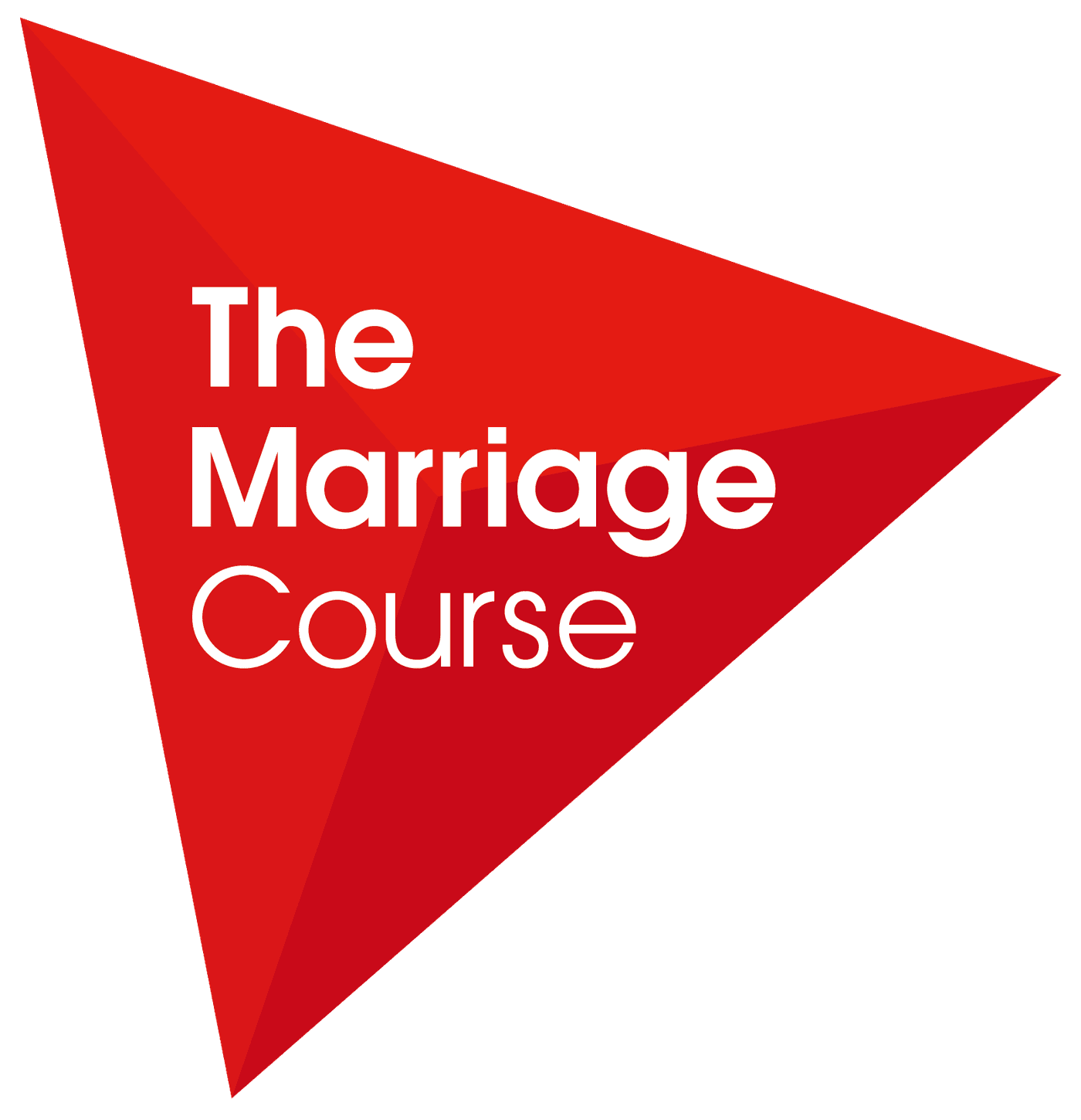 The Marriage Course is a series of seven sessions, during which couples will work through a different area of their relationship each week. Run in a cafe style, the evenings are all about you and your spouse, with time given throughout the night for deep and intimate conversations, guided by the participant workbook and videos. Whether you have been married for many years, only a short time, or even for couples who are preparing to get married, the Marriage Course is a wonderful opportunity to identify areas of your relationship that may need more attention, develop strategies to strengthen your bond and, celebrate the good aspects. For more information about the course, please visit the official website - https://themarriagecourses.org/try/the-marriage-course
"The course provides a great opportunity to get away from the busyness of life and have some one to one time with your partner, re-learning the vital skills needed to maintain a healthy, enjoyable marriage" - Danielle Chew. At Follow, we run the Marriage Course a number of times each year. For more information or to register your interest for the next course, please speak to Jason or Danielle Chew at church on Sunday or email them at info@follow.church
"Craig and I learnt so much from this course. We've been married for twenty years and we hadn't realized how many things we'd let slip. This course was a wonderful reminder of the importance of investing in our relationship. Every week we looked forward to our date evening, where we'd watch a video over delicious dessert and have in-depth discussions about the week's topic, whether it was in-laws or conflict resolution or the art of communication. I can't recommend this course enough."

- Lara M