Craig Martin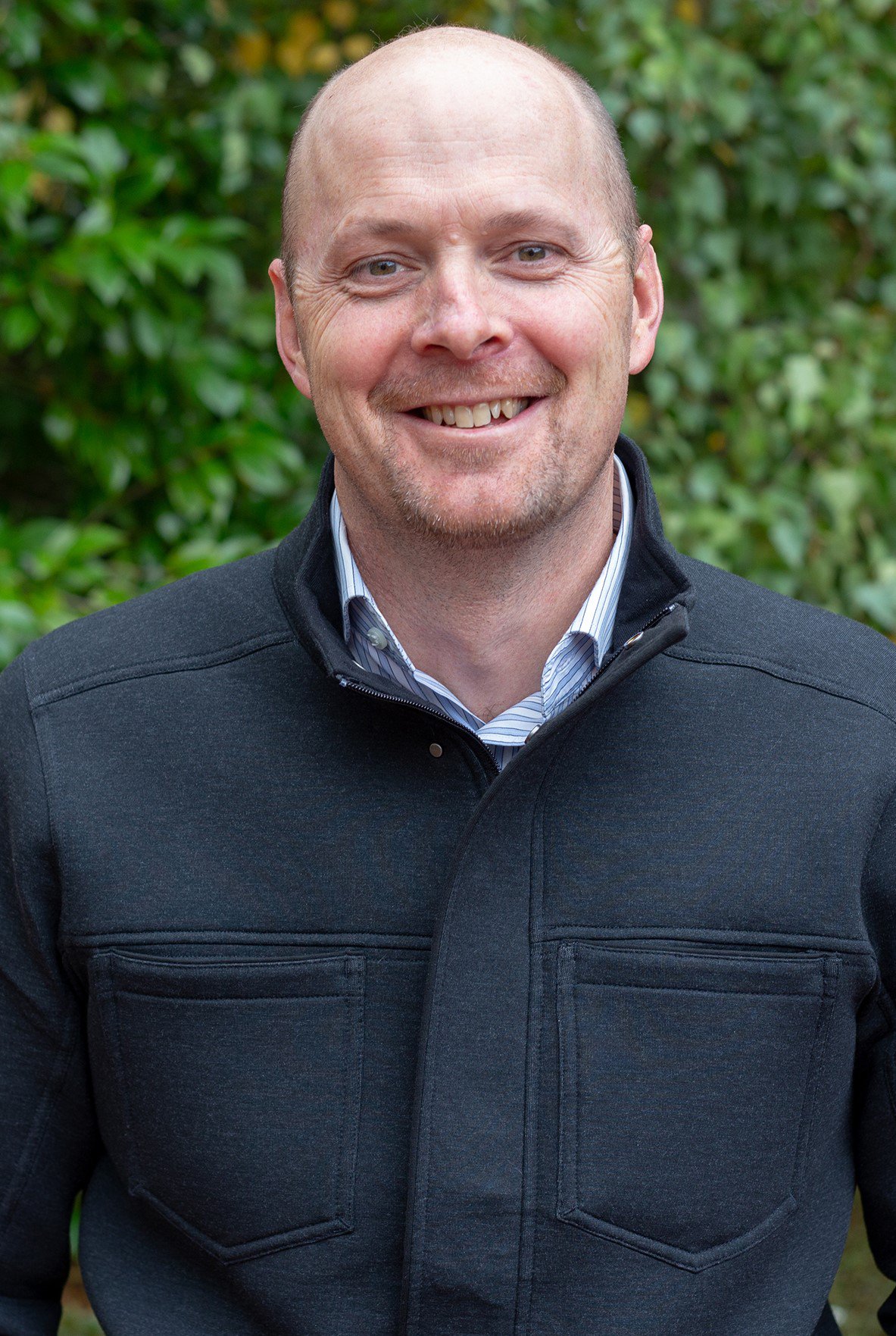 Hi, I'm Craig Martin. I have walked with the Lord since 1989 when I was saved during my time in the military in South Africa. I'm married to Lara and have a son Aidan and daughter Paige. We've been living in Australia since 2009 and joined Follow in 2017. I have a passion for teaching and wrestling with God's Word. I'm also an entrepreneur and businessman who sees the workplace as one of our greatest missionary fields.
Ray Grainger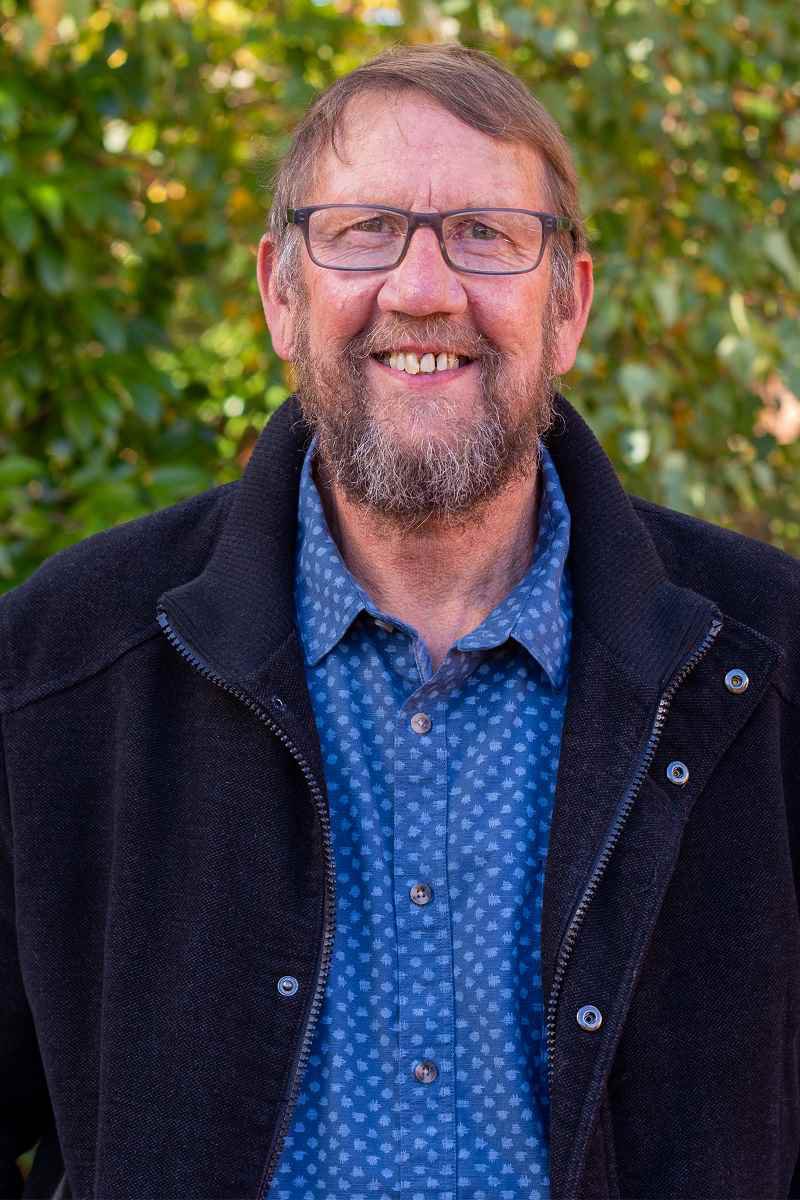 Hi, I'm Ray Grainger, married to Raewyn and we have 3 adult sons and a daughter who continue to live out their own faith journey. God has proved His grace is sufficient in every case! Miraculous answers to prayer and amazing provision has set my belief in God's sovereignty. A past business owner, lover of outdoor activities, practical ability in construction and mechanical tasks, God has proved faithful in all things! I also serve in set up/ pack up, and bless collective.
Paul Williams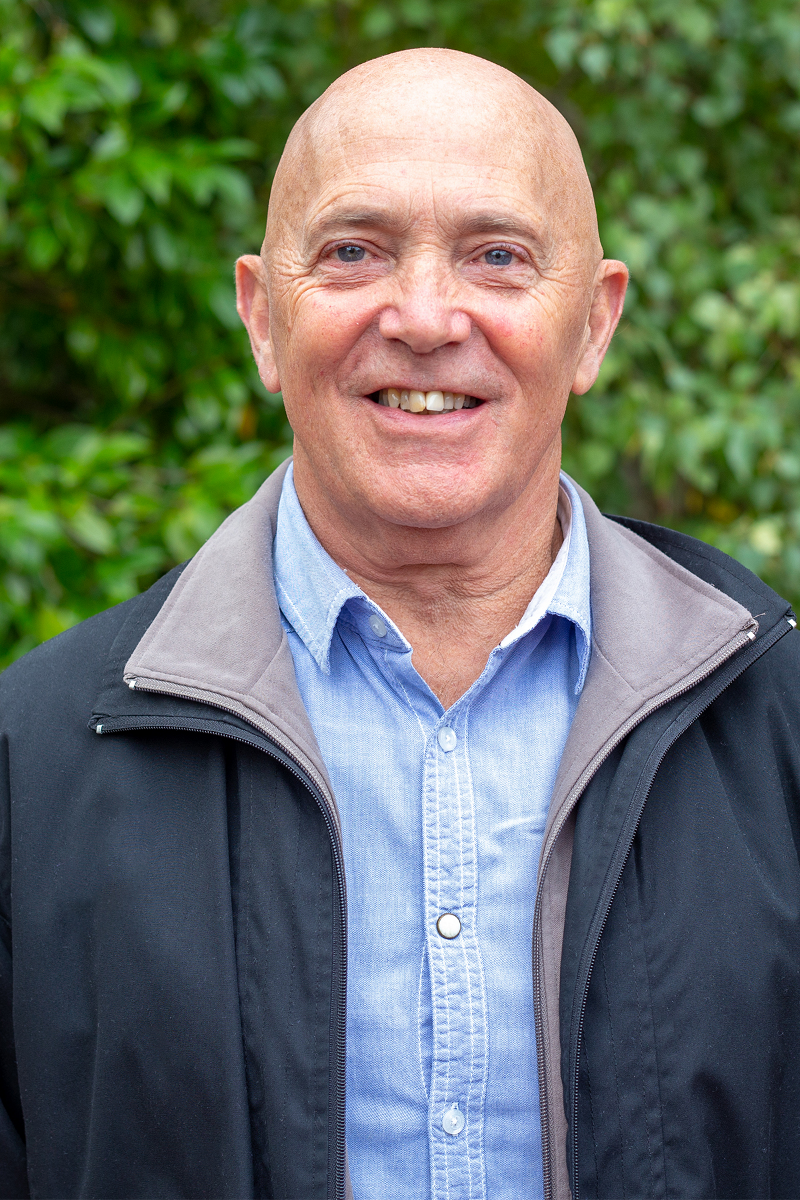 Hi I'm Paul Williams and I've been a disciple of Jesus Christ since 17 years of age. I am married to Jenni and we have 3 sons & 7 grandchildren. We have both been members of Follow since its beginning. I am a semi-retired builder. It's been a huge joy to watch our church grow & spread into the local community. My hope is that we as Gods Church will continue to influence many more people to our faith.
Peter Coburn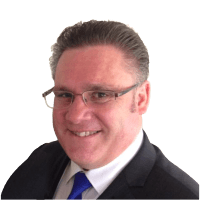 Hi, I'm Peter Coburn. Committed my life to Jesus in 1986, Hubby to Judith, Dad to a son, a daughter and son-in-law who blessed me with 3 wonderful Grandchildren that call me Grandpa! Worked in Corporate Computing and have run my own business. Served as a Pastor and served in several Not-For-Profit organisations (still do). Currently working full-time in the Energy industry. Love Jesus, love His Church, love Life, love doing the best I can with what I have…. Oh, and model trains.
Vijay Remalli
Paul Tucker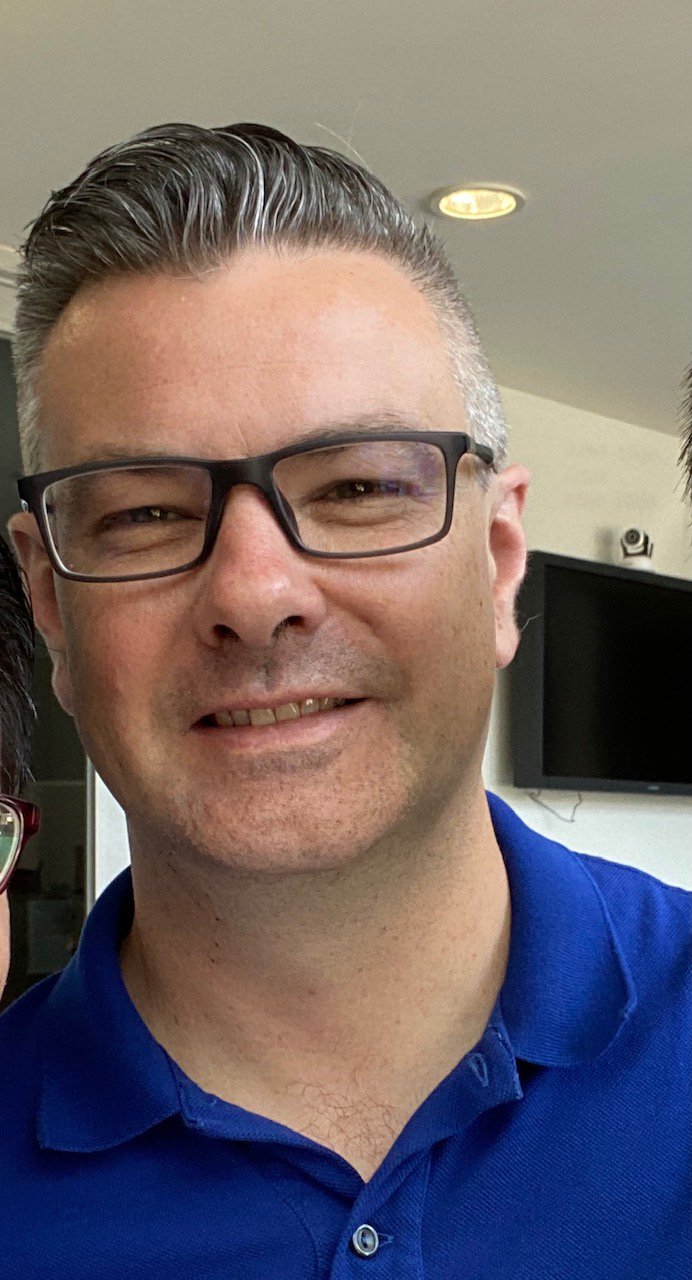 Hi I'm Paul Tucker. I came to know the Lord in 1986 and have grown in faith ever since. I am married to Sim and we have been blessed with Noah & Jada. I have worked in Audio Visual installation my whole working life and currently operate my own business. This remains a focus for me, to represent Christ and pastor my industry. I have deep desire to walk with Jesus, seek intimacy with Him and grow the church towards these aims.