Craig Martin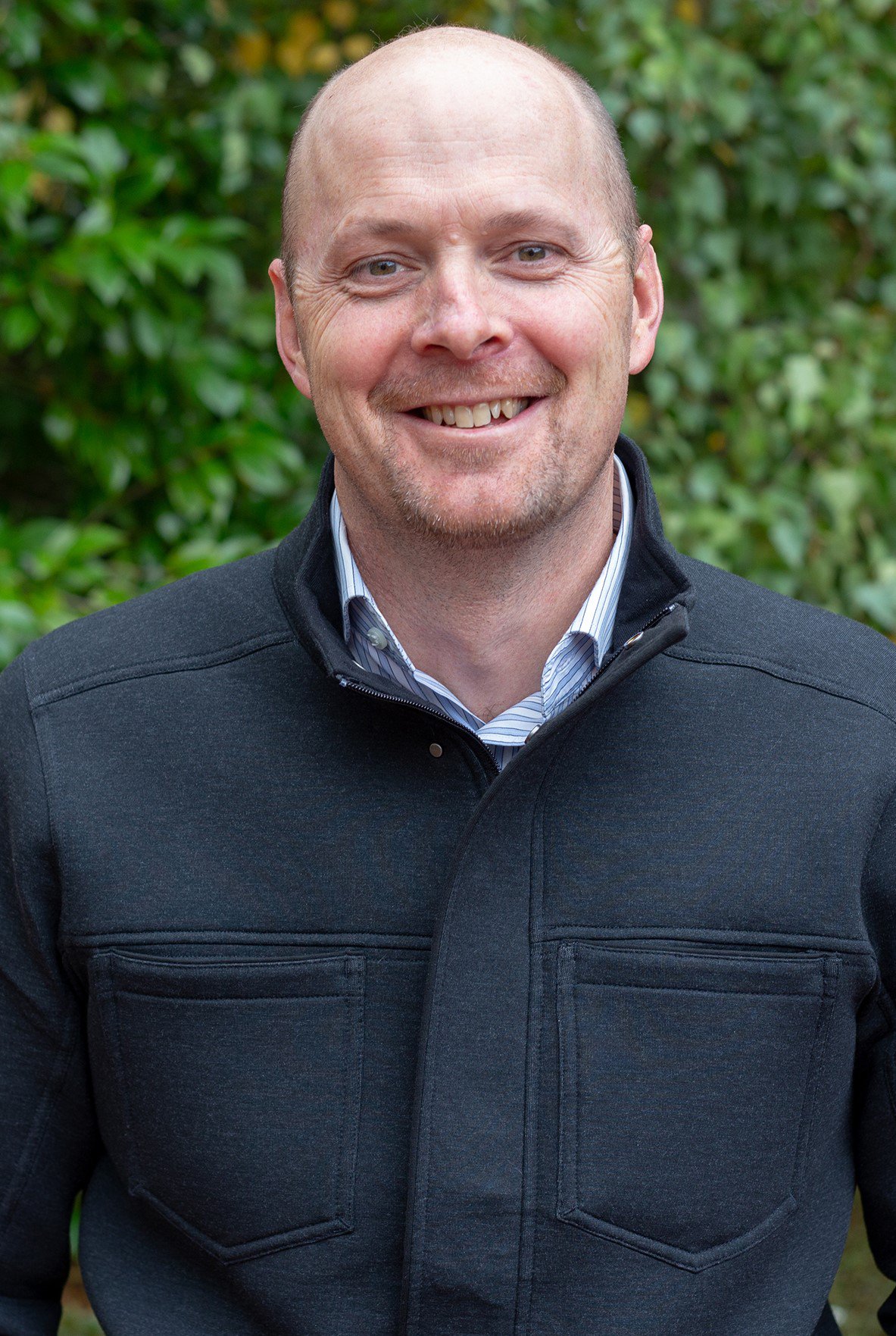 Hi, I'm Craig Martin. I have walked with the Lord since 1989 when I was saved during my time in the military in South Africa. I'm married to Lara and have a son Aidan and daughter Paige. We've been living in Australia since 2009 and joined Follow in 2017. I have a passion for teaching and wrestling with God's Word. I'm also an entrepreneur and businessman who sees the workplace as one of our greatest missionary fields.
Gregg Weaver
I'm Gregg Weaver. My wife Kathryn and I have two adult daughters who live in Melbourne. We joined Follow six months after it began and are committed to seeing it flourish as an evangelical community-centred congregation. I have been a disciple of Christ since my teenage years. I've spent my adult life in the field of education and serve as Head of Hillcrest Christian College in Clyde North. I enjoy friends, reading, writing, the outdoors, and am a avid Geelong Cats fan.
Wayne Purton
Hello I'm Wayne Purton and I've been saved since 16th March 1986. I have been married for 30 years with 2 married children & 2 grandchildren. I currently have my own small business doing laser cutting. I enjoy encouraging people to do their best with what God has for them. I enjoy my Family, Church & God. He has done some absolutely wonderful miracles in my life and He's brought me to a place where I thoroughly enjoy serving him. Life is great serving Jesus.
Ray Grainger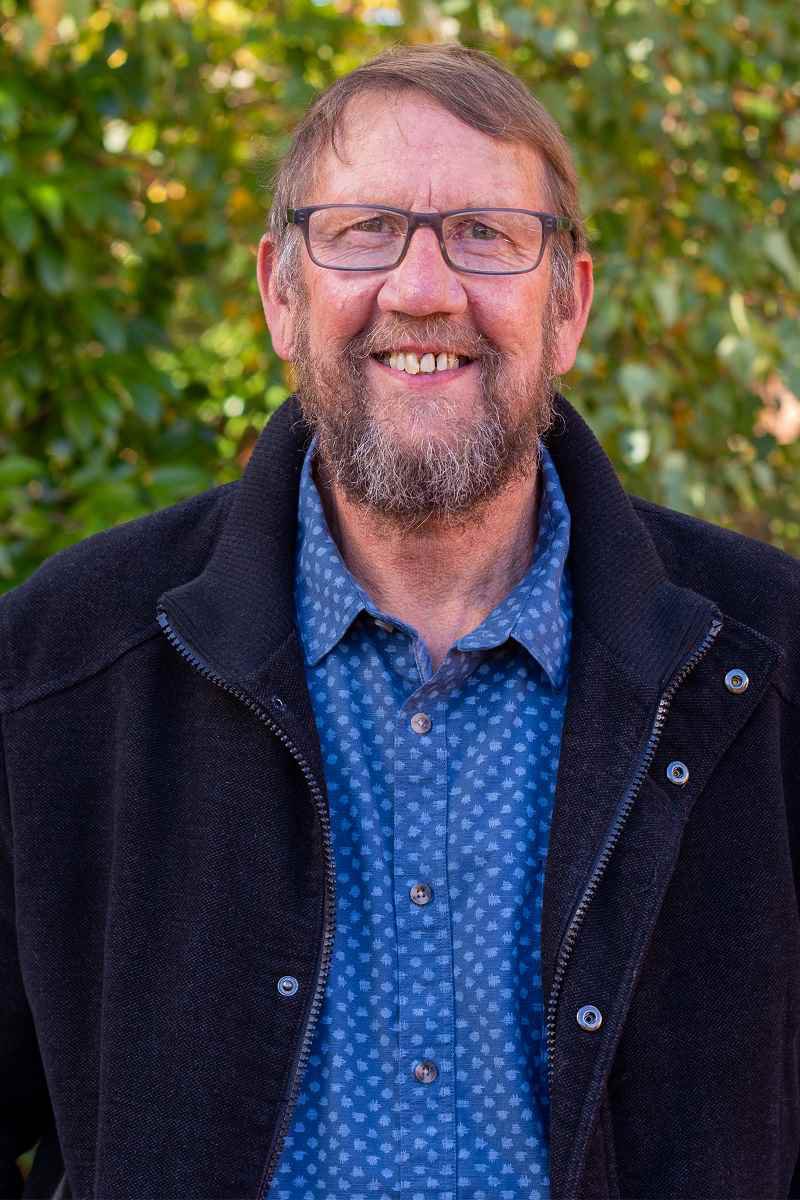 Hi, I'm Ray Grainger, married to Raewyn and we have 3 adult sons and a daughter who continue to live out their own faith journey. God has proved His grace is sufficient in every case! Miraculous answers to prayer and amazing provision has set my belief in God's sovereignty. A past business owner, lover of outdoor activities, practical ability in construction and mechanical tasks, God has proved faithful in all things! I also serve in set up/ pack up, and bless collective.
Paul Williams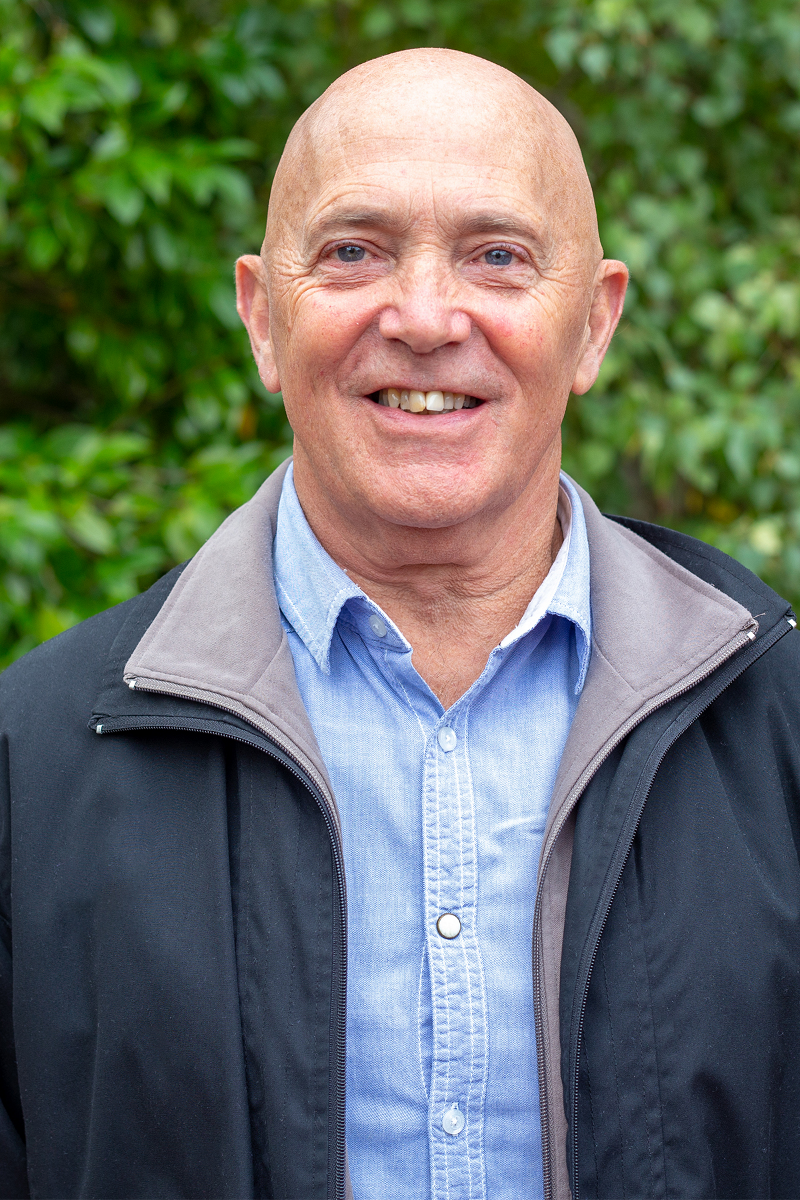 Hi I'm Paul Williams and I've been a disciple of Jesus Christ since 17 years of age. I am married to Jenni and we have 3 sons & 7 grandchildren. We have both been members of Follow since its beginning. I am a semi-retired builder. It's been a huge joy to watch our church grow & spread into the local community. My hope is that we as Gods Church will continue to influence many more people to our faith.
Ray Gunton